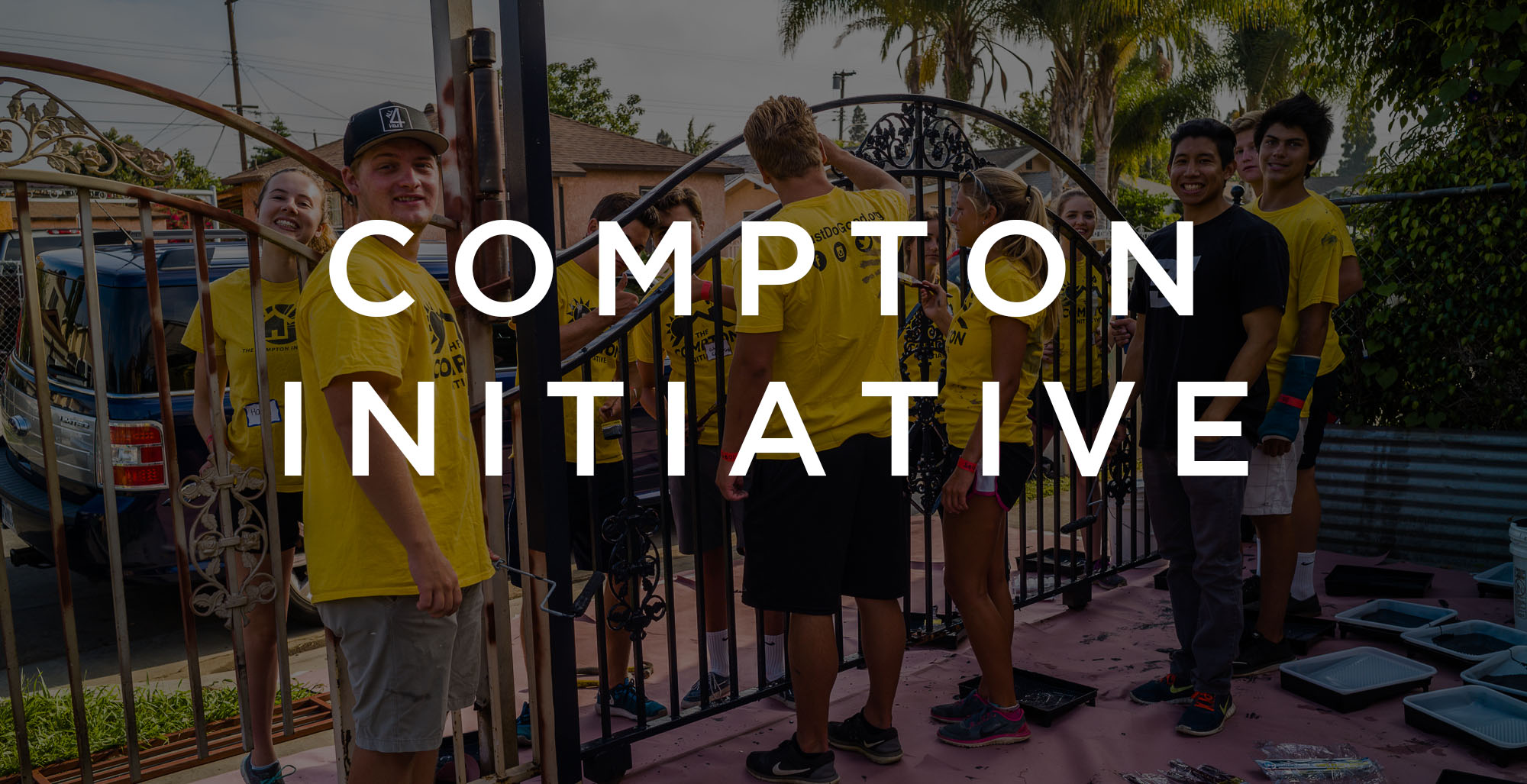 Saturday, July 20, 2019, 7:00 AM - 12:00 PM
Cost: $10.00
---
Over the last few years Seacoast Grace has begun a partnership with Victory Outreach, a church located on Sloan Street, right in the heart of the city. While attempting to fix up every house that is in need on the street, we are giving Victory Outreach an opportunity to build relationships with their neighbors and have a positive influence in their community.
CLICK HERE to REGISTER
Come on out to help us paint, landscape, garden, and much more!
Check in: Compton Couthouse 400 S. Acacia Ave Compton, CA 90220
Time: 7:00AM - 12:00pm
What to wear: Comfortable clothes & shoes. Yellow Compton shirt if you have one.
Cost: $10 a person. Includes breakfast & lunch.
Questions? Email Emma at
Bring the whole family out (ages 7 and up) and lets go love our neighbors!