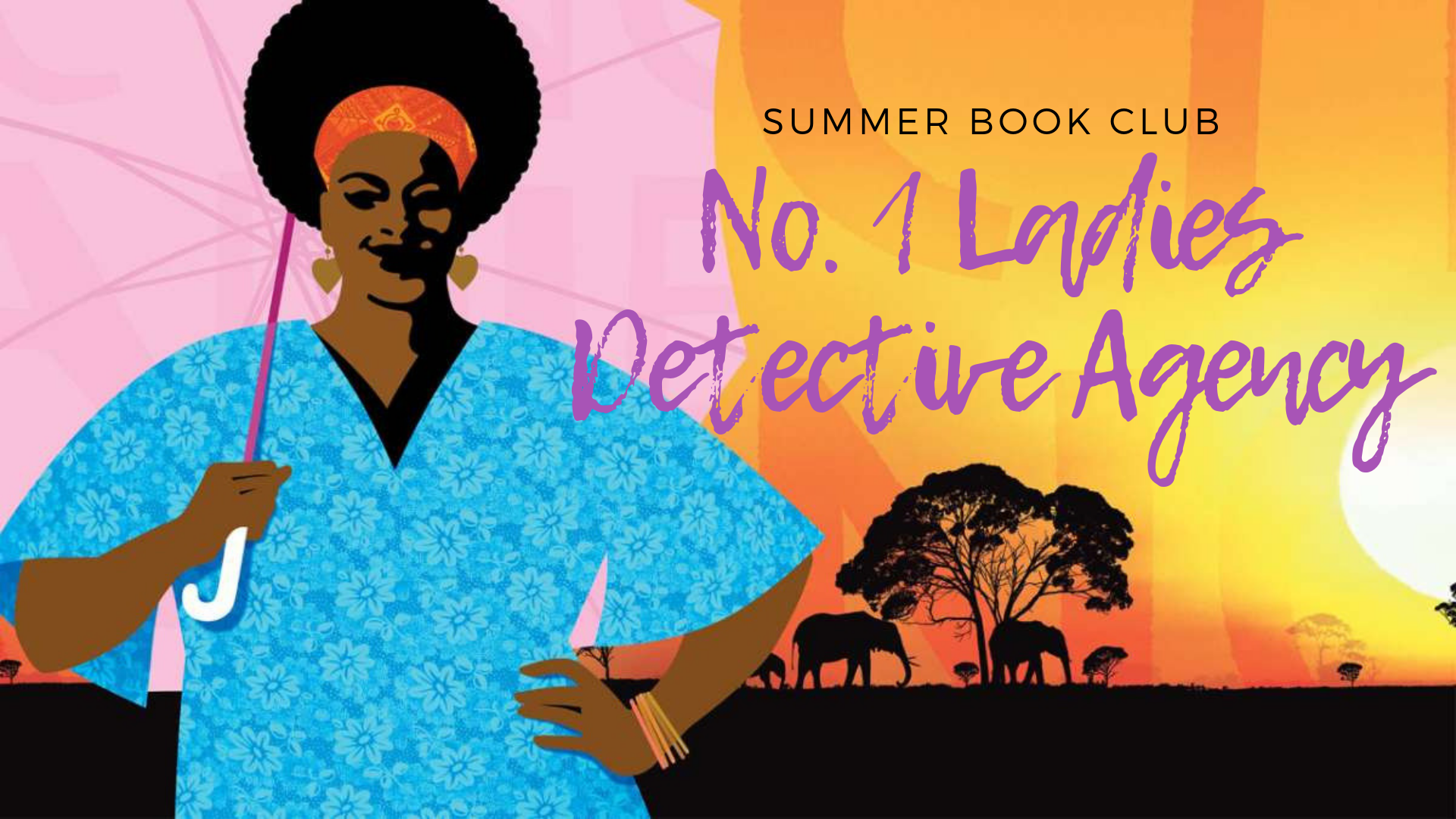 Thursday, July 18, 2019, 7:30 PM - 9:00 PM
Cost: : $5.00, : $5.00
---
Nothing says summer like a good book!
Join the ladies of SCG as we read the hilarious, No. 1 Ladies Detective Agency, by Alexander McCall Smith. This is the first book in a series that introduces us to Precious Ramotswe, the intrepid proprietor of Botswana's first and only female-owned detective agency. We'll follow her adventures as she works to help others solve their problems, big and small.
We'll read the book on our own then get together for an evening of lively discussion and tasty treats. Since the book is set in Africa, expect guest appearances from our Uganda ministry team to learn more about what God is doing through SCG in that country.