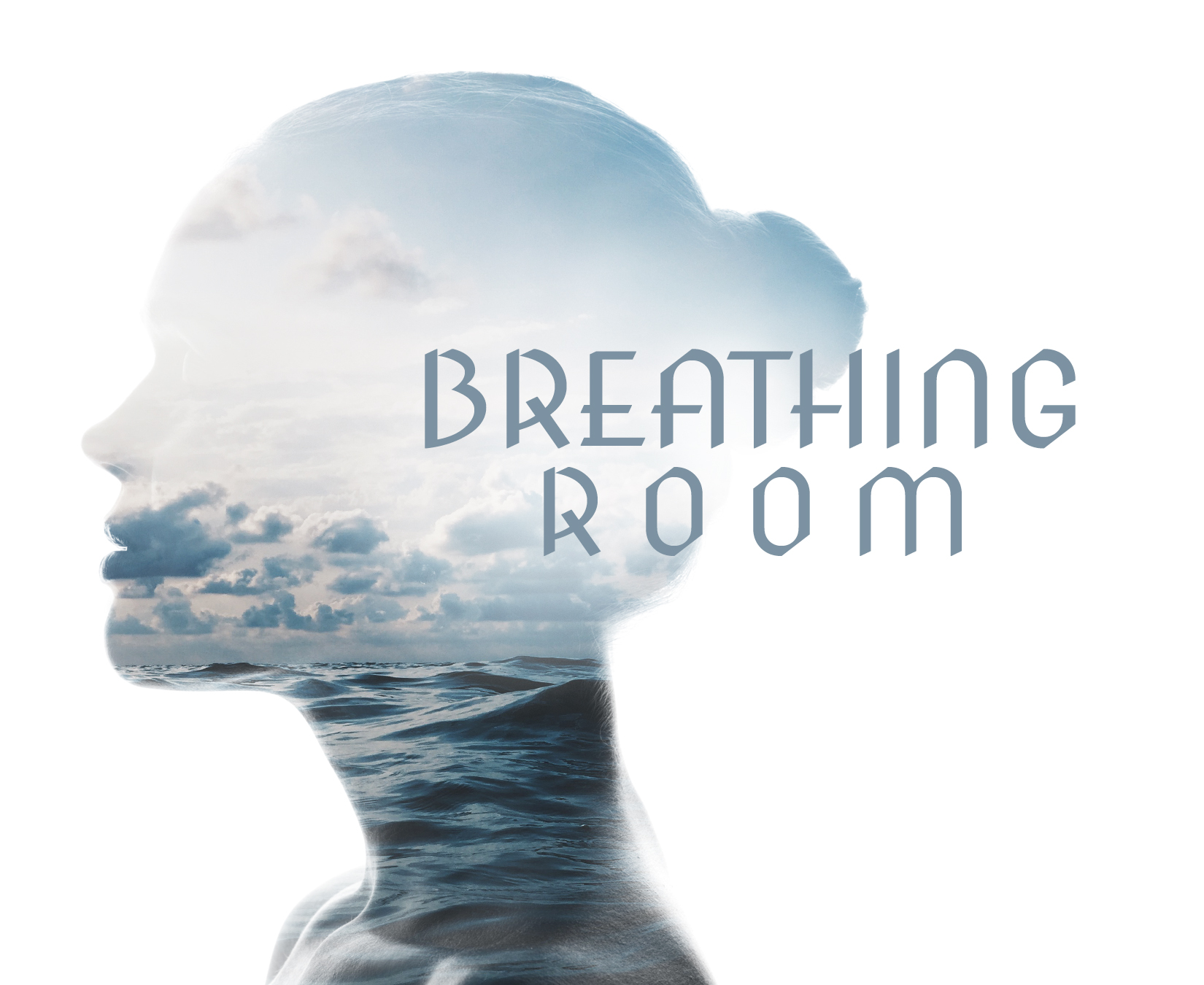 Thursday, September 19, 2019, 9:30 AM - 11:00 AM
---
Do you ever feel like you don't enjoy anything because you're trying to do everything? Filling your calendar, adding to your to-do list, multitasking your way through life. You're efficient.... but exhausted. And you just need a little breathing room.
Join us as we discuss how to trade our overwhelming pace for sustainable peace in our motherhood journey.
FREE childcare, coffee, and a light breakfast. Special guest speaker Autumn Katz.
Hosted by Moms Together. If you are already signed up for Moms Together, you can just show up. If you'd like to join just for this event sign up by clicking the website link above.