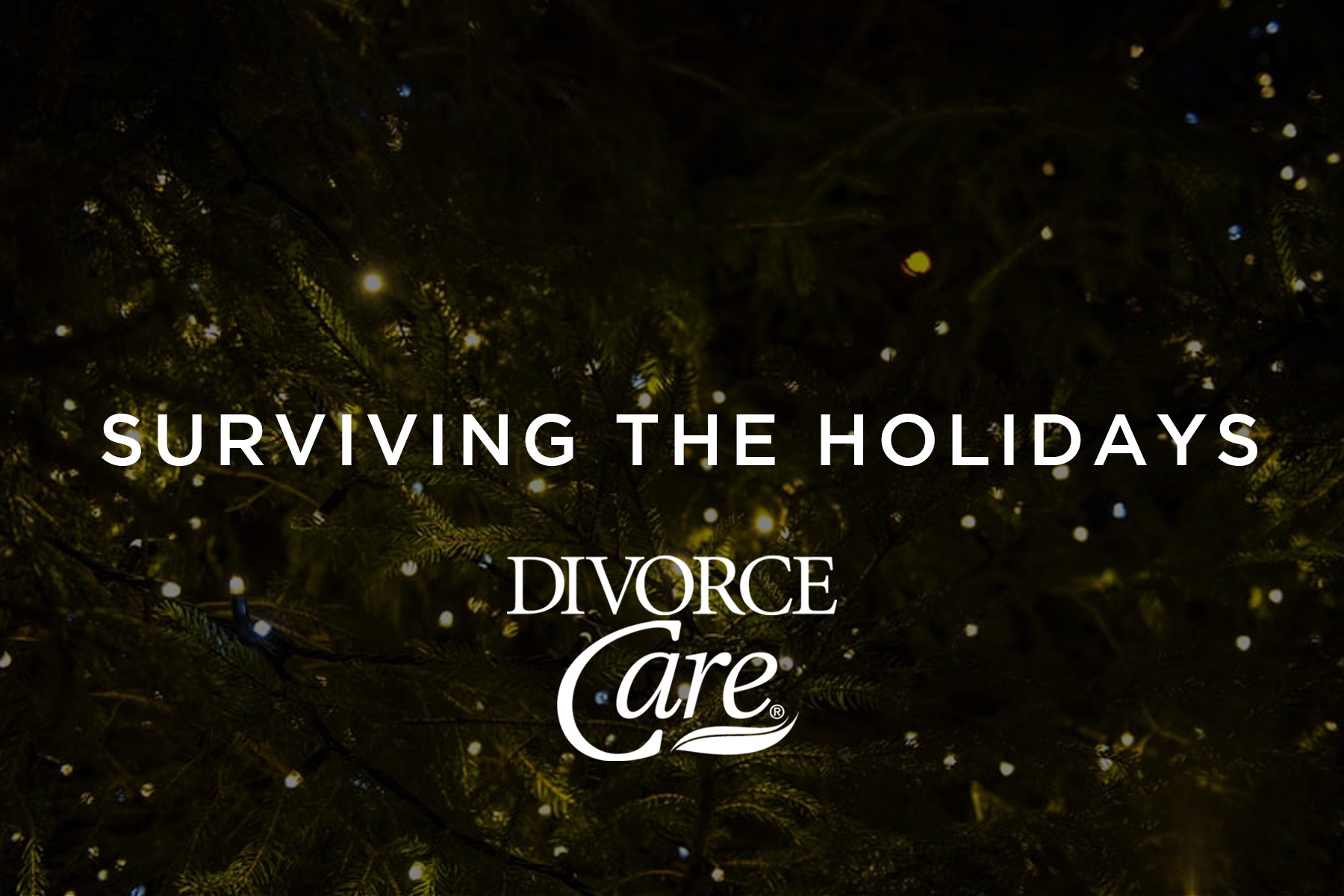 Monday, November 18, 2019, 7:00 PM - 9:00 PM
---
Wondering how you will survive the weeks surrounding Thanksgiving and Christmas? Are you dreading these holidays, knowing that everything has changed and that happy memories from past years can't be recreated?
DivorceCare Surviving the Holidays is a one night event to help guide and support individuals facing separation or divorce during the holiday season. This event is FREE and includes a devotion booklet and viewing of DVD with professional counselors.
You'll learn:
How to deal with the many emotions you'll face during the holidays
Helpful tips for surviving social events
Ways to give your kids a good holiday experience
How to discover hope for your future.
November 18, 2019 at 7:00pm - 9:00pm in RANCH HOUSE CLASSROOM: USE BACK DOOR. No childcare is available for this event.