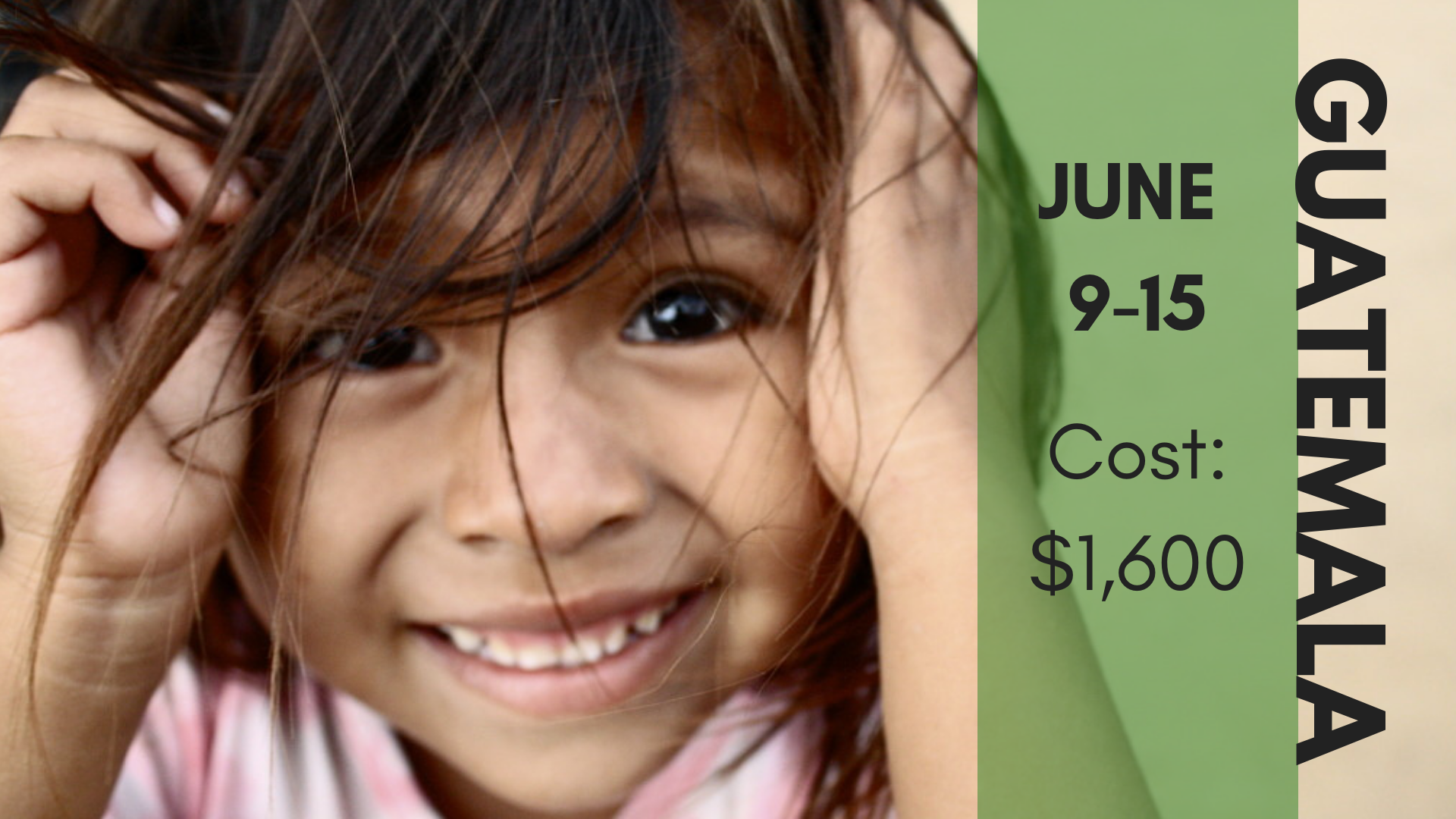 Sunday, June 09, 2019 - Saturday, June 15, 2019
Cost: $1600.00
---
Trip Dates: June 9th – 15th, 2019
Cost $1,600
** A non-refundable $150 deposit will save your spot!
What you will be doing:
Hope of Life has many different areas to serve and we work hard to provide time in each area so you can experience as much as possible. At the same time we try to stay open to serve opportunities that may arise while we are there, flexibility is important on this trip! Your daily schedule will consist of meals, serving and fun! Some of the things you will be doing while serving are working with babies that have been orphaned or rescued, working with the children in the orphanage, providing meals for families living at the city dump or working on a construction project.