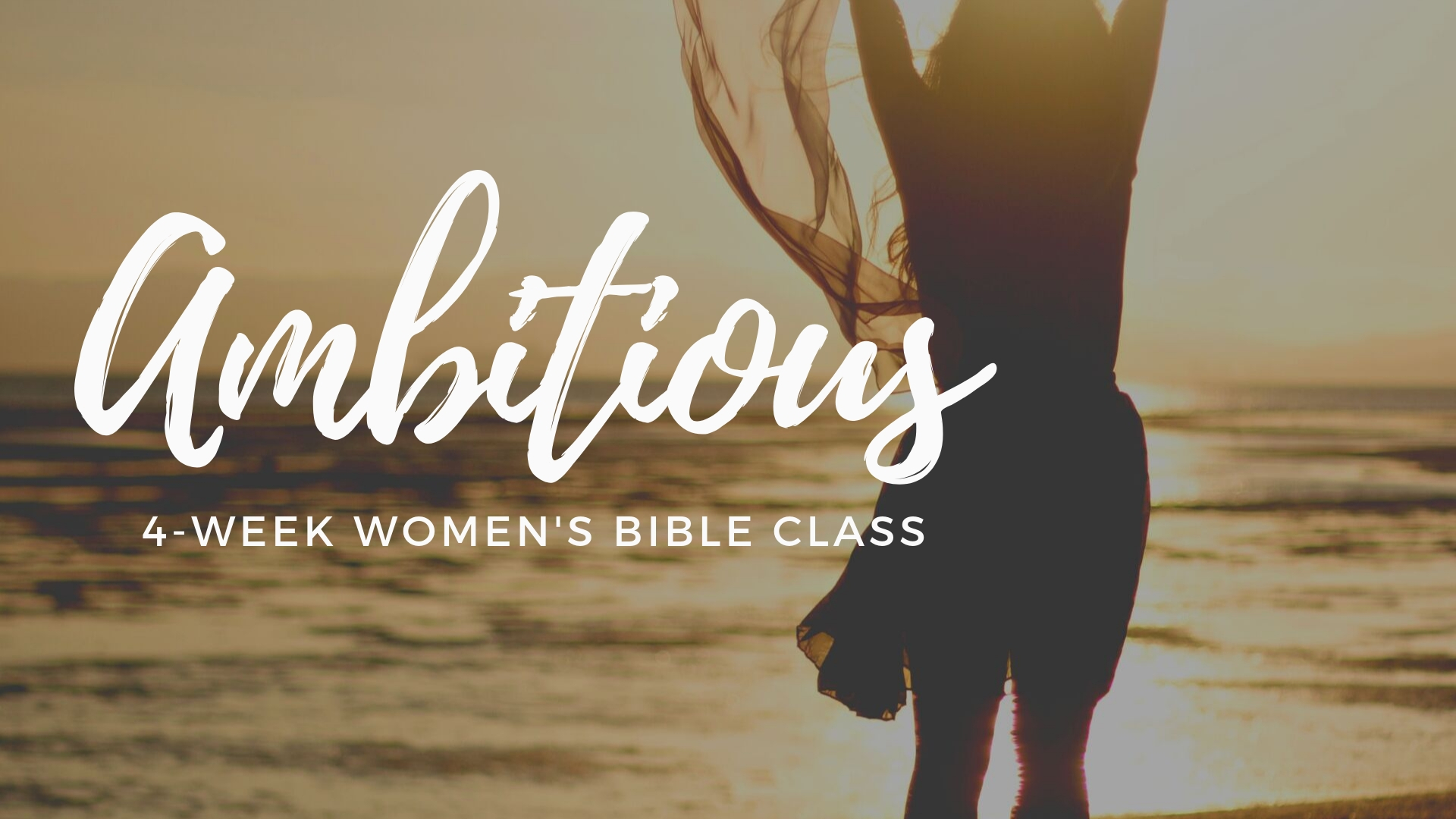 Every Tuesday, Friday, from 10/08/2019 to 11/01/2019, 9:00 AM - 11:00 AM
Cost: $10.00
---
God has big plans for you!
Do you ever struggle to understand your purpose? How can you know if you are on the right path? Join the ladies of SCG as we dive into the Gospel of Luke and study the women who walked with Jesus. Women who lived ambitious lives and followed an ambitious Savior with a plan to rescue all of humanity in three short years. These women were not perfect, but they were fearless, passionate, and purpose-driven.
Whether you've never opened a Bible, have been nervous about studying it on your own, or read it every day, this is the class for you!
$10
Tuesday Nights 7pm
Friday Mornings 9am
Location: Great Room
Childcare: Available for Both Classes With Advance Registration
Reserve your spot by CLICKING HERE