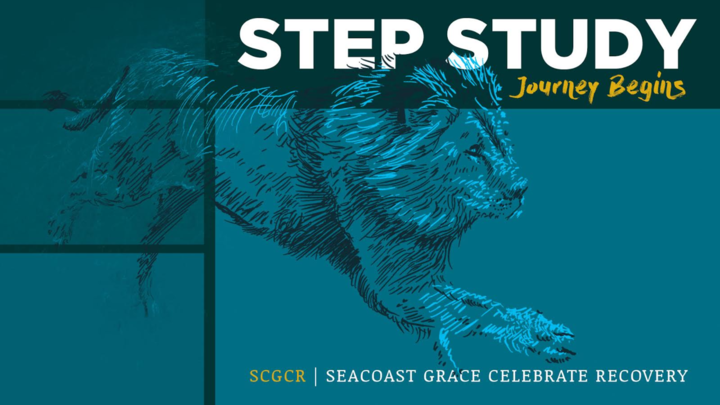 Every Tuesday, from 07/21/2020 to 07/20/2021, 7:00 PM - 9:00 PM
---
Celebrate Recovery Step Study is approximately a 10-12 month class that works towards finding hope, healing, and freedom from our struggles. Together we navigate through a set of 4 workbooks that focus on the deep-rooted issues of our hurts, habits, and hang-ups, whatever they may be.

Classes are offered Tuesday nights at 7 pm. Material cost + registration is $50 and payment can be made online or on Friday nights at Celebrate Recovery. Registration is $25 if you already have materials. Enrollment closes after 6 weeks (August 27th). Refunds for step study are not available.

Join us on this life-changing journey towards the love and healing of Jesus Christ.