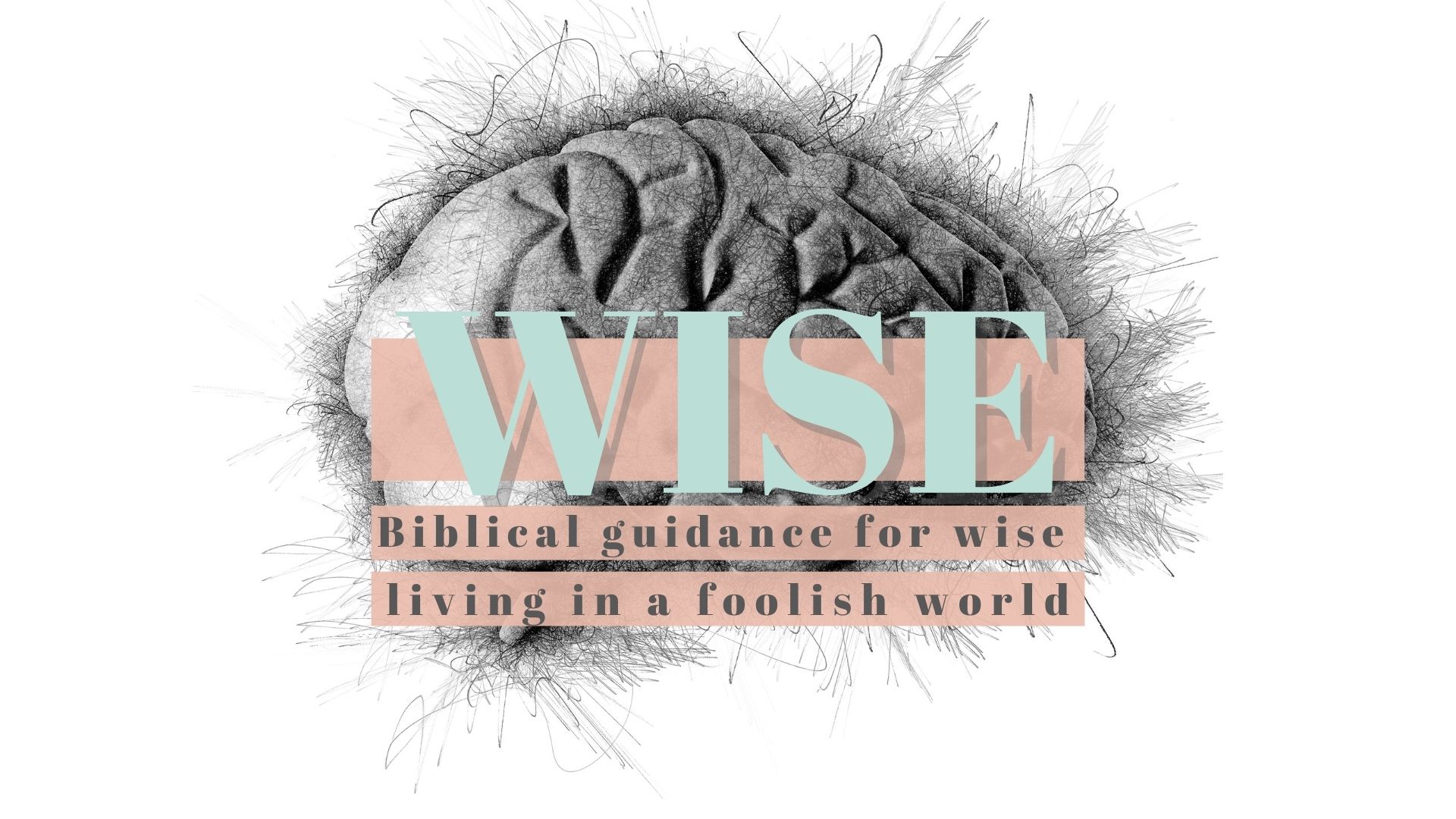 Every Tuesday, Friday, from 01/05/2021 to 01/29/2021, 9:30 AM - 11:00 AM
Cost: $10.00
---
Knowing how to live wisely in a foolish world is incredibly difficult. What seems wise from an earthly standpoint isn't always the same as what is wise from a biblical standpoint. And discerning the difference can sometimes seem impossible.
Join us for a 4-week Bible study just for women where we will study the book of Proverbs and apply its wisdom to our lives.
Whether you've never opened a Bible, have been nervous about studying it on your own, or read it every day, this is the class for you!
We are offering multiple meeting options for this session. Choose the one that works best for you!
Tuesday evenings:
1/5/2021 - 1/26/2021
7:00-8:30 p.m.
In-person* OR Virtual via ZOOM
Friday mornings:
1/8/2021 - 1/29/2021
9:30-11:00 a.m.
In person OR Virtual via ZOOM
Existing Groups:
If you are currently in a women's group (Rooted, Master Class, etc.) your group can do the class together on whatever day and time you normally meet.
*No childcare available for any groups this session.
**All in-person events will follow CDC guidelines with specific screening for everyone that attends.