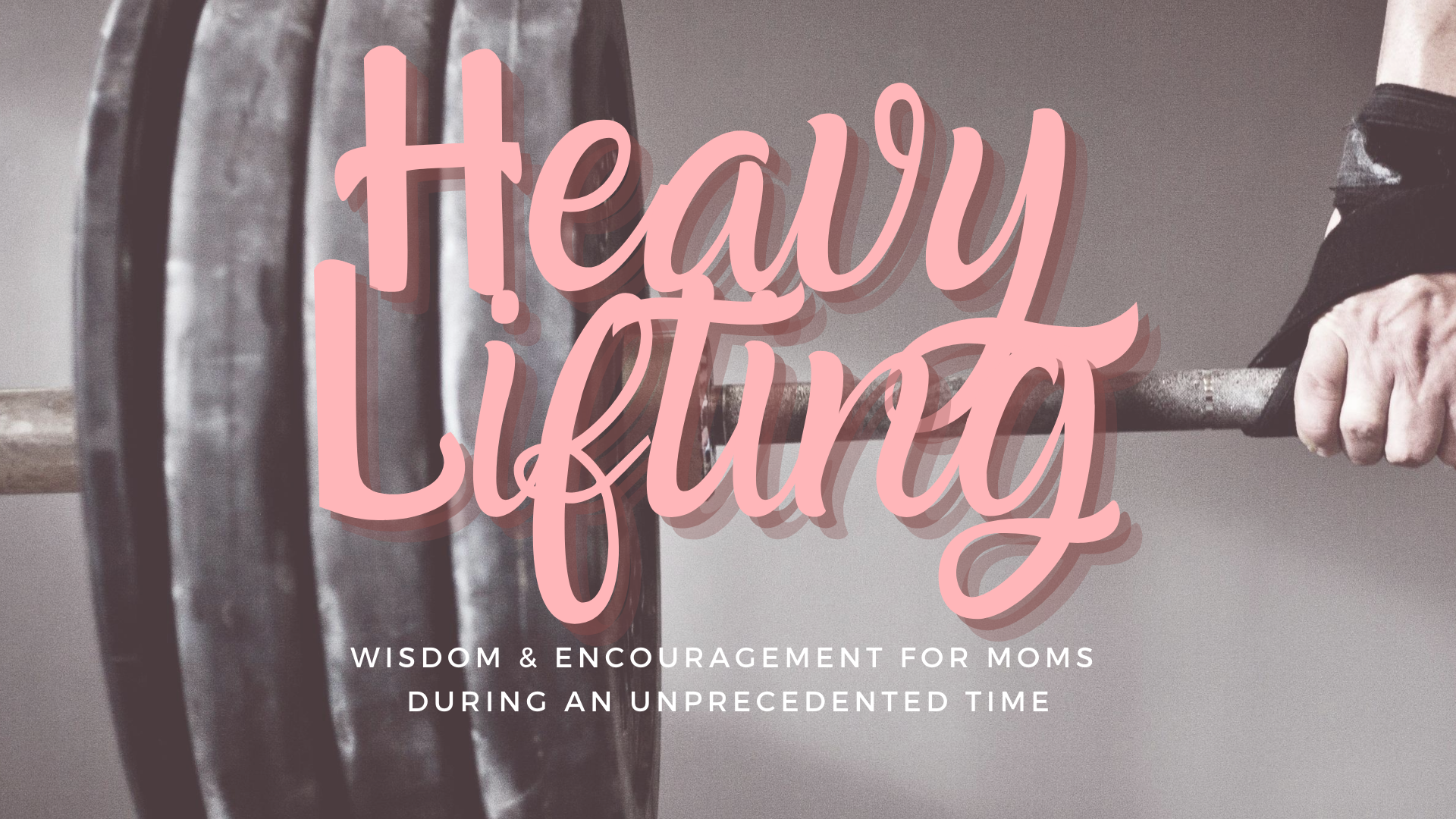 Saturday, September 19, 2020, 9:30 AM - 11:00 AM
---
There's no doubt you've been carrying an extra heavy load lately. And you might just be feeling like the extra weight is falling on you to carry alone...
Well, take a load off! Join other moms to receive some wisdom and encouragement during this unprecedented time!
This is an ON-CAMPUS event held outdoors.
Masks are required and temperatures will be taken upon arrival.
We're sorry, but this time we are not able to provide childcare.
Before registering to attend please ensure that at the time of the event, you will be able to answer "no" to all of the below questions:
Within the past 14 days, have you been exposed to anyone with COVID-19?
Do you feel ill (dry cough/sore throat/excessive shortness of breath)?
Do you have (or have you had in the last week) a fever over 100.4?
Are you in an at-risk group?
If your answer to any of the above is "yes," we kindly ask that remain home. We will post key elements on our social media stories.