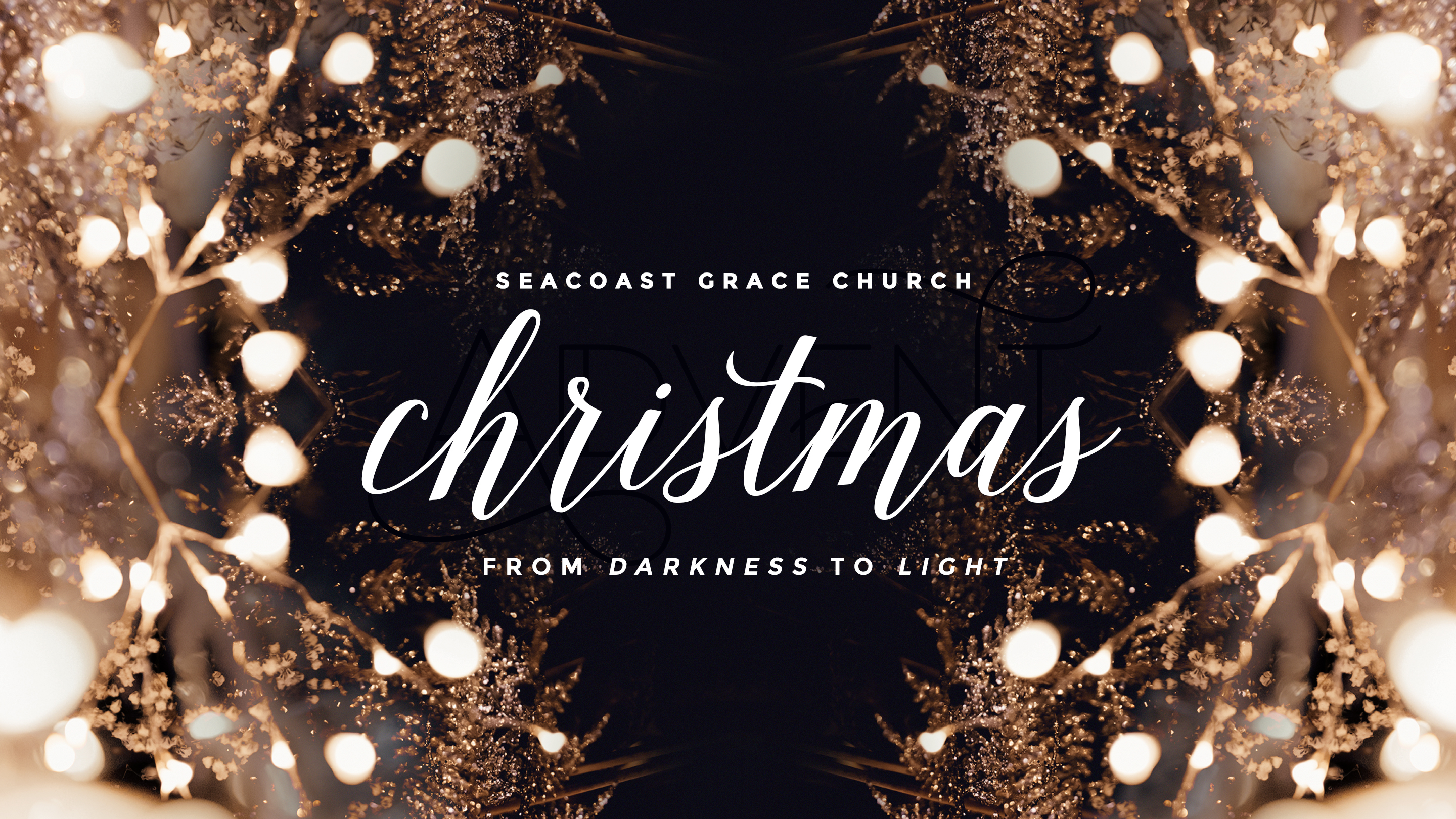 Wednesday, December 23, 2020, 5:00 PM - 6:00 PM
---
We invite you to celebrate Christmas with us at SCG at one of our Christmas Eve Services! All services will be held outdoors, under the tent. This year we will have 3 services, with the December 23rd service being a special Family Service! This service will have some added special surprises for kids of all ages to enjoy! Registration will be required, please check back closer to the event date for a link to register!
Service Times:
Wednesday, December 23 | 5:00pm (Family Service)
Thursday, December 24 | 4:30 & 6:30pm
**We are sorry but at this time we are not able to offer SCG Kids services at our Christmas Eve Services. We encourage you to bring them to service with you!
In order to provide a safe place of worship, our goal is to keep to or exceed CDC and CA Department of Public Health and Safety / CalOSHA guidelines for everyone on our church campus.
Before registering to attend please ensure that at the time of the service, you will be able to answer "no" to all of the below questions
Within the past 14 days, have you been exposed to anyone with COVID-19?
Do you feel ill (dry cough/sore throat/excessive shortness of breath)?
Do you have (or have you had in the last week) a fever over 100.4?
If your answer to any of the above is yes, we would kindly ask that you join our services virtually-online rather than in-person. All services will be broadcast on our website scgchurch.org and social media platforms at the regular times.