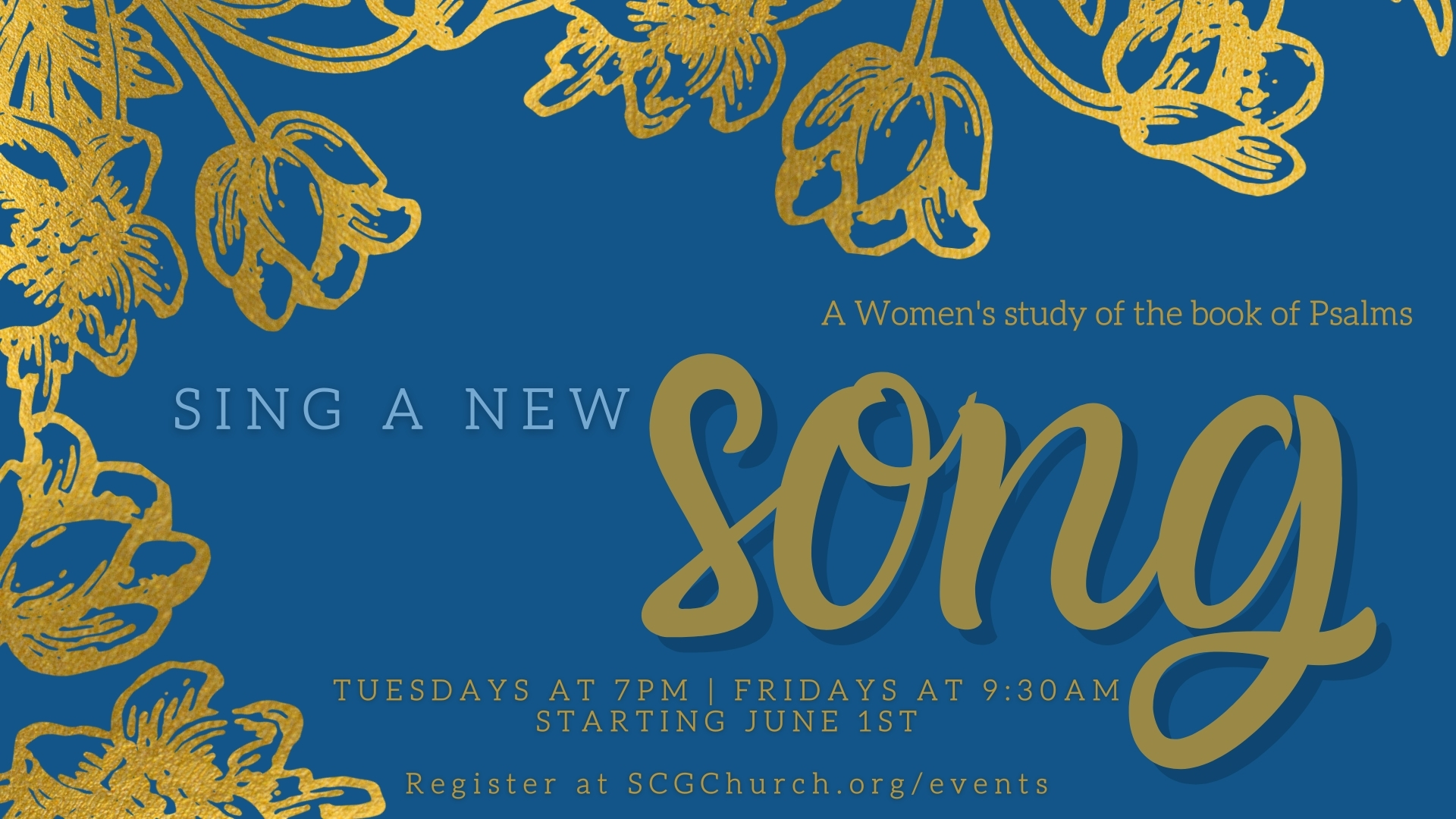 Every Tuesday, Friday, from 06/01/2021 to 06/25/2021, 7:00 PM - 8:30 PM
Cost: $10.00
---
Details:
We were created by God as emotional, multi-faceted creatures. The book of Psalms is filled with passionate worship & praise and it teaches us a lot about connecting to God from many different feelings & experiences.
JOIN US FOR A 5-WEEK BIBLE STUDY JUST FOR WOMEN WHERE WE WILL STUDY THE BOOK OF PSALMS AND DISCUSS THE GIFT OF PRAYING AND PRAISING THROUGH EVERYTHING.
Whether you've never opened a Bible, have been nervous about studying it on your own, or read it every day, this is the class for you!
We are offering multiple meeting options for this session. Choose the one that works best for you!


Tuesday evenings: 6/1/2021 - 6/29/2021, 7:00-8:30 p.m.
In person OR Virtual via ZOOM


Friday mornings: 6/4/2021 - 7/2/2021, 9:30-11:00 a.m.
In person OR Virtual via ZOOM
Sign up here!

If you are currently in a women's group (Rooted, Master Class, etc.) your group can do the class together on whatever day and time you normally meet.

No childcare available for any groups this session.