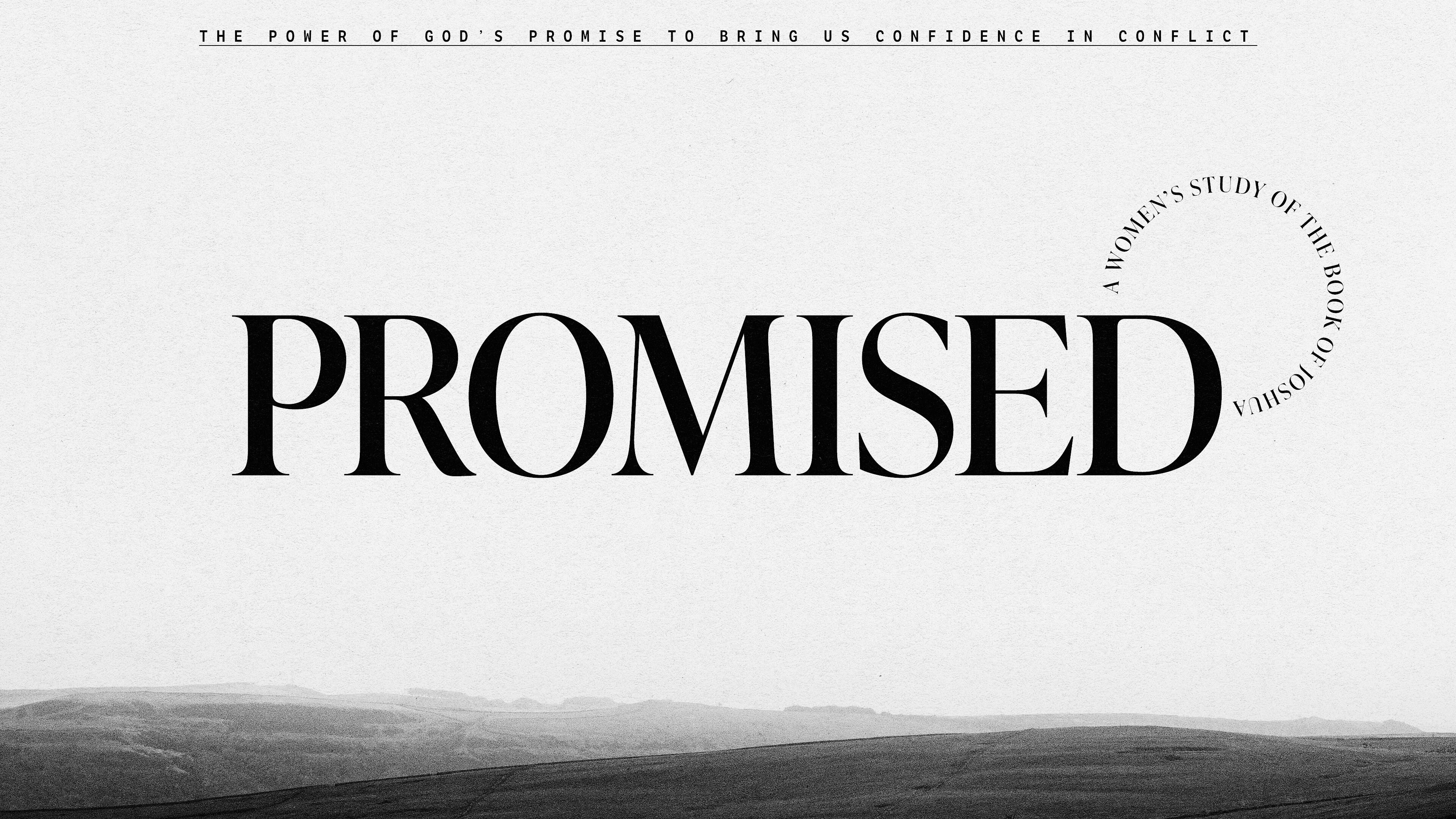 Every Tuesday, Friday, from 04/04/2023 to 05/05/2023, 7:00 PM - 8:30 PM
Cost: $20.00
---
Do you ever feel a little like a kite? Confident in your faith on Sunday morning, just to feel crushed and defeated again with the stress and conflict that Monday morning brings? We as children of God, we are meant to be a people who can stand on the promises of a sovereign God!

Join us for a 4 week study where we will cover the book of Joshua and remember that we stand on the firm foundation of the fulfilled promises of our God.

Whether you've never opened a Bible, have been nervous about studying it, or read it every day, this is the class for you.
Tuesday evenings: 4/4/2023 - 5/2/2023, 7:00-8:30 p.m. in the Auditorium Lobby OR
Friday mornings: 4/7/2023 - 5/5/2023, 9:30-11:00 a.m. in the CLC

PLEASE NOTE: We will not be meeting the week of April 11-14 for Easter Break.

Childcare for Tuesday night only CLICK HERE