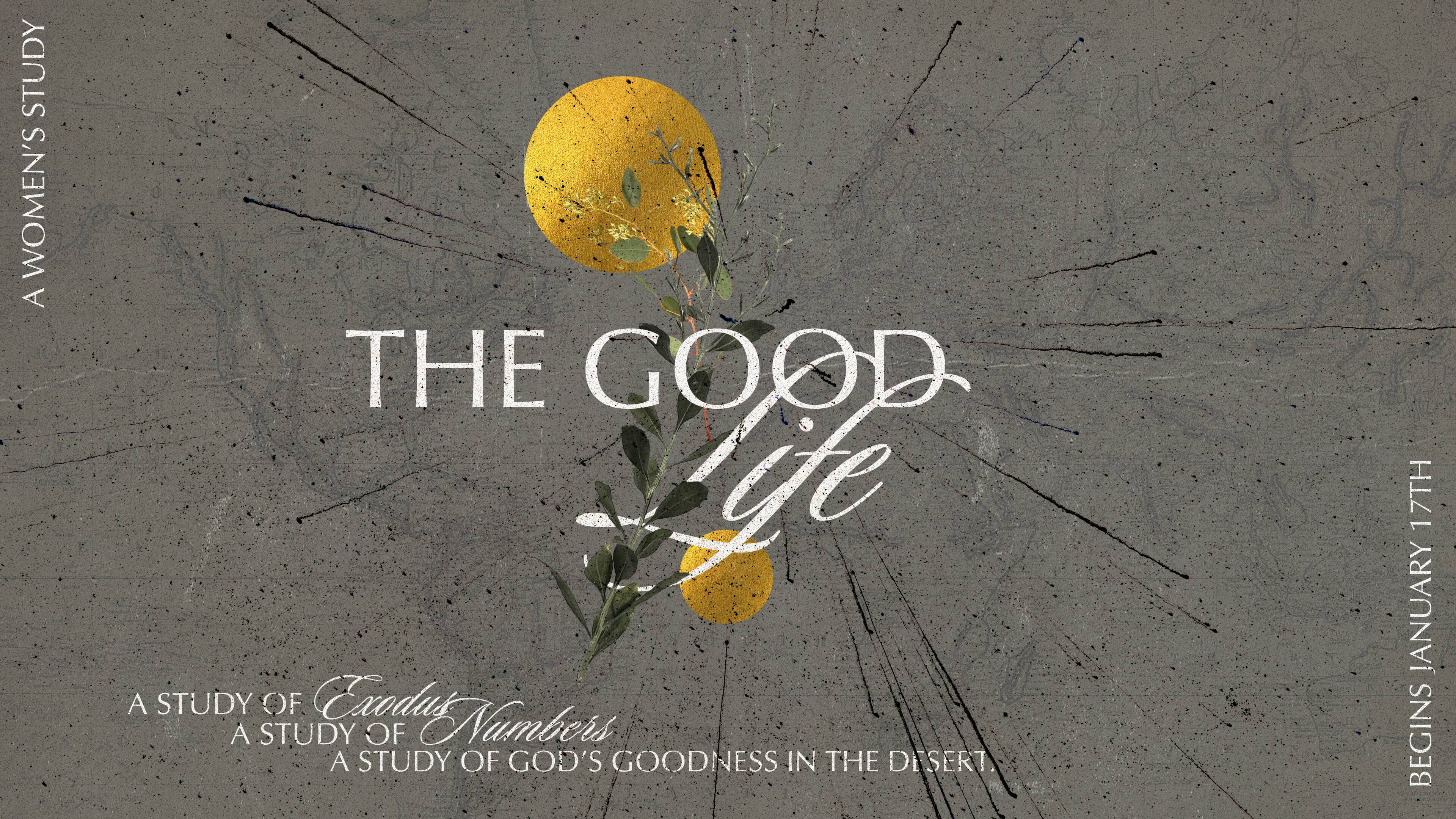 Every Tuesday, Friday, from 01/17/2023 to 02/24/2023, 7:00 PM - 8:30 PM
---
Do you ever feel like you're trapped?
Does it sometimes feel like you've been wandering in the wilderness alone?
Trying to run this race without God's presence will always leave us drained dry. But when we rely on Him, we see over and over again that He sees our needs, He never leaves us, and He will always act on our behalf in His perfect timing.

Join us for a 6 week study where we will cover the books of Exodus and Numbers and remember that God's goodness continues with us in both the desert and the promised land.

Whether you've never opened a Bible, have been nervous about studying it, or read it every day, this is the class for you.
Tuesday evenings: 1/17/2023 - 2/21/2023, 7:00-8:30 p.m. in the Auditorium Lobby OR
Friday mornings: 1/20/2023 - 2/24/2023, 9:30-11:00 a.m. in the CLC

Childcare for Tuesday night only CLICK HERE