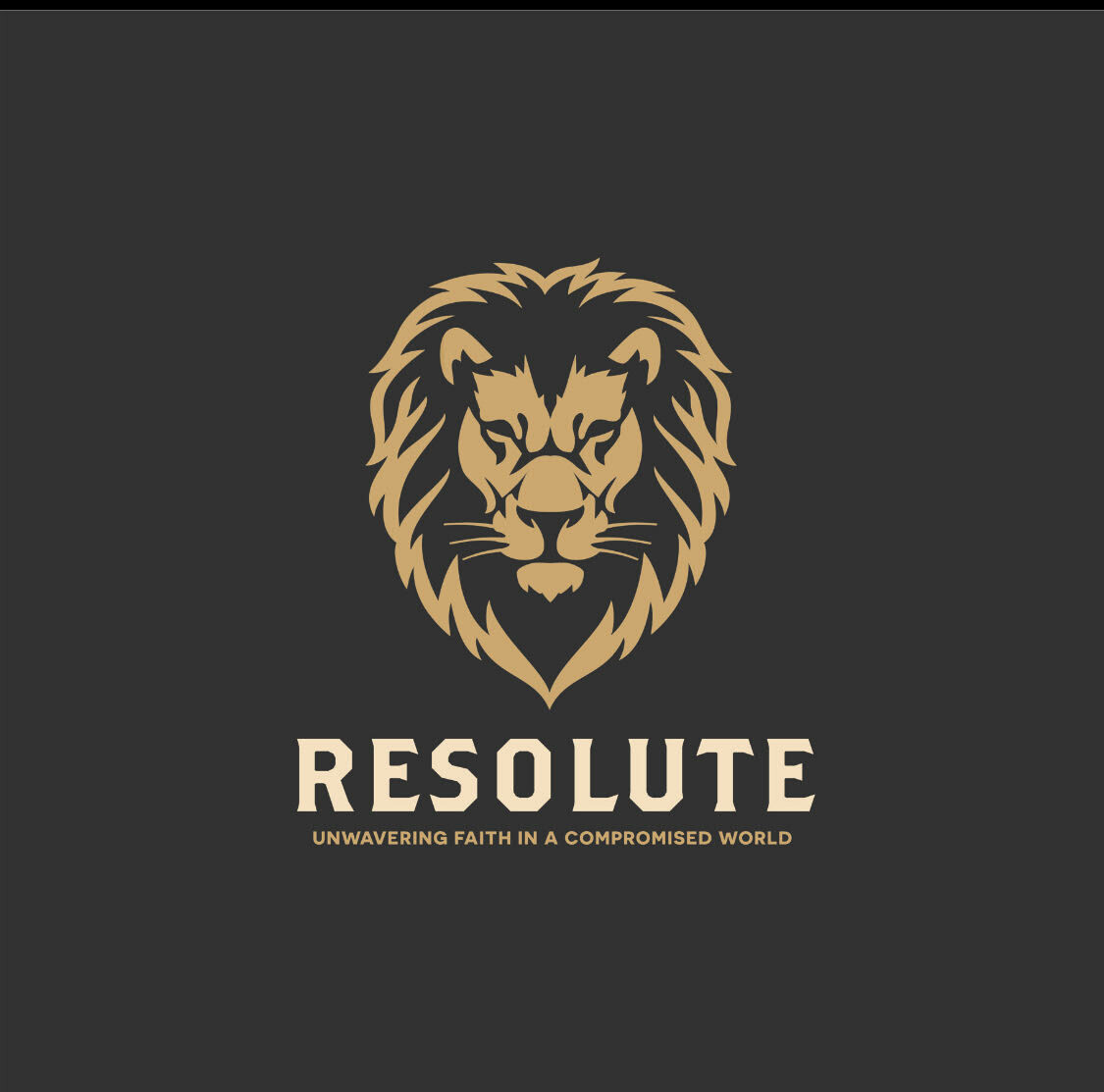 Friday, April 21, 2023, 1:00 PM - Sunday, April 23, 2023, 2:30 PM
---
Resolute-SCG Men's Retreat
Unwavering Faith in a Compromised World
This world needs men who stand for the right things - the things that matter to God and leave a legacy. Join us in Catalina as we learn from the story of Daniel how to be resolute.
It will be fun. We will be staying in a secluded, private cove, near Avalon.
A private boat, great meals, and tons of activities are all included.
Head to Catalina Friday, April 21st at about 1 PM. Arrive back on the mainland Sunday, April 23rd at about 2 PM.
When we have free time, included activities are:
Waterfront - Paddle Boarding, Kayaking, Snorkeling, Swimming, and Fishing
On Land - Hiking, Volleyball, Basketball, Ping Pong, Gaga, Shuffleboard, Horseshoes, and Disc Golf
Six meals, including a special dinner Saturday.
Limited availability, so sign up now!