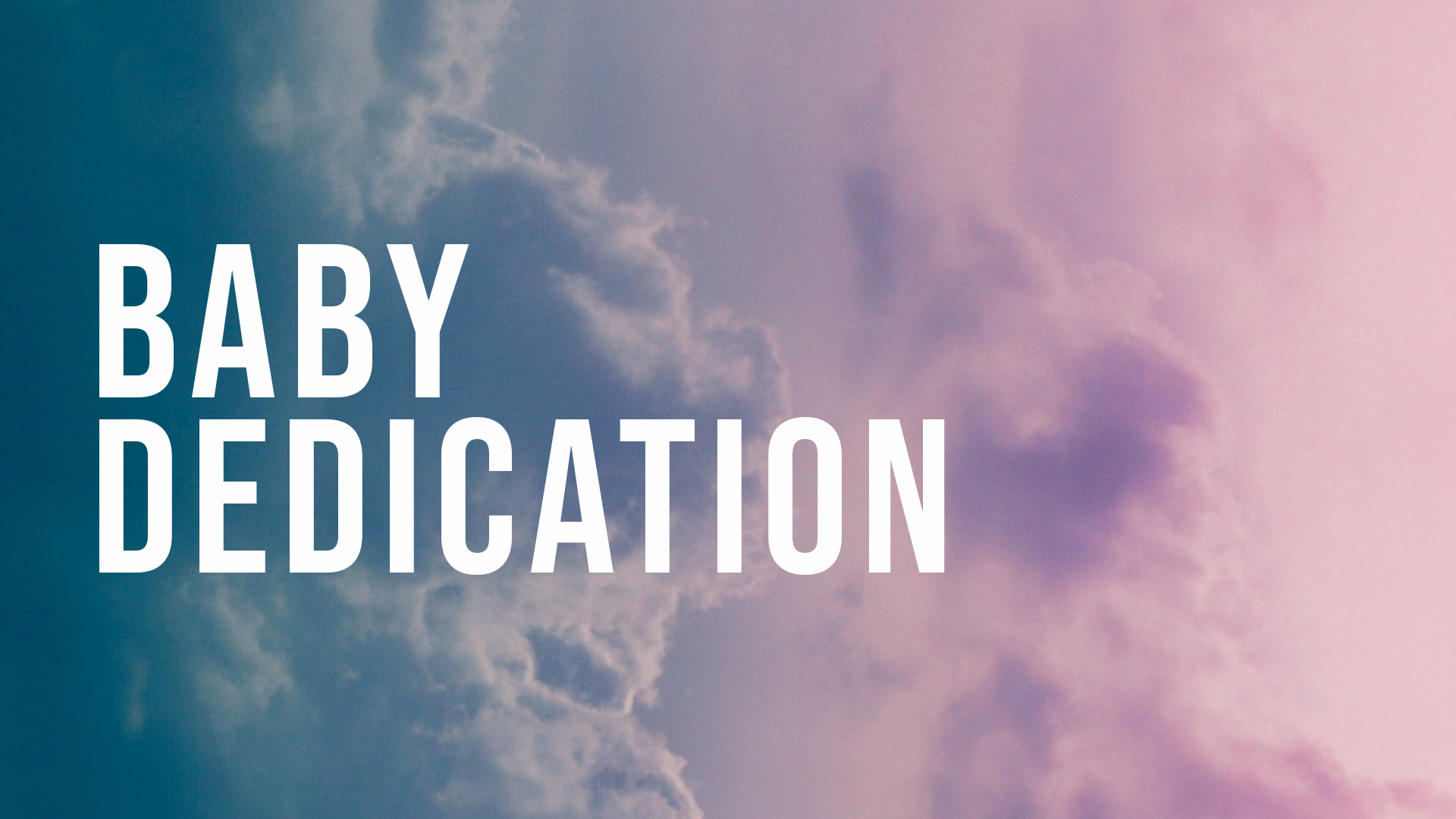 Saturday, October 02, 2021, 5:00 PM - Sunday, October 03, 2021, 10:00 AM
---
SCG CHURCH believes children are a gift from God, and we are very excited to partner with our parents through baby dedication.
Baby Dedication is…
1. An opportunity to thank God for the precious gift of your child.
2. An opportunity to publicly declare your intentions to raise your child in a Christian home.
3. A benchmark you can return to time and time again.
4. A family dedication, where the parents commit themselves to abide by biblical principles and to raise their children according to God's standards.

The church body will pray with and for your family and commit to support you as you embark on the awesome journey that is parenthood.
Dedications will take place at the 5 pm and 10:00 am services, October 2nd and 3rd, 2021
Parents are required to join our baby dedication information class on September 26th after our 10:00 am service. Class will take place in The Great Room; SCG KIDS building.
Please contact Trisha Vasquez at if you have questions.