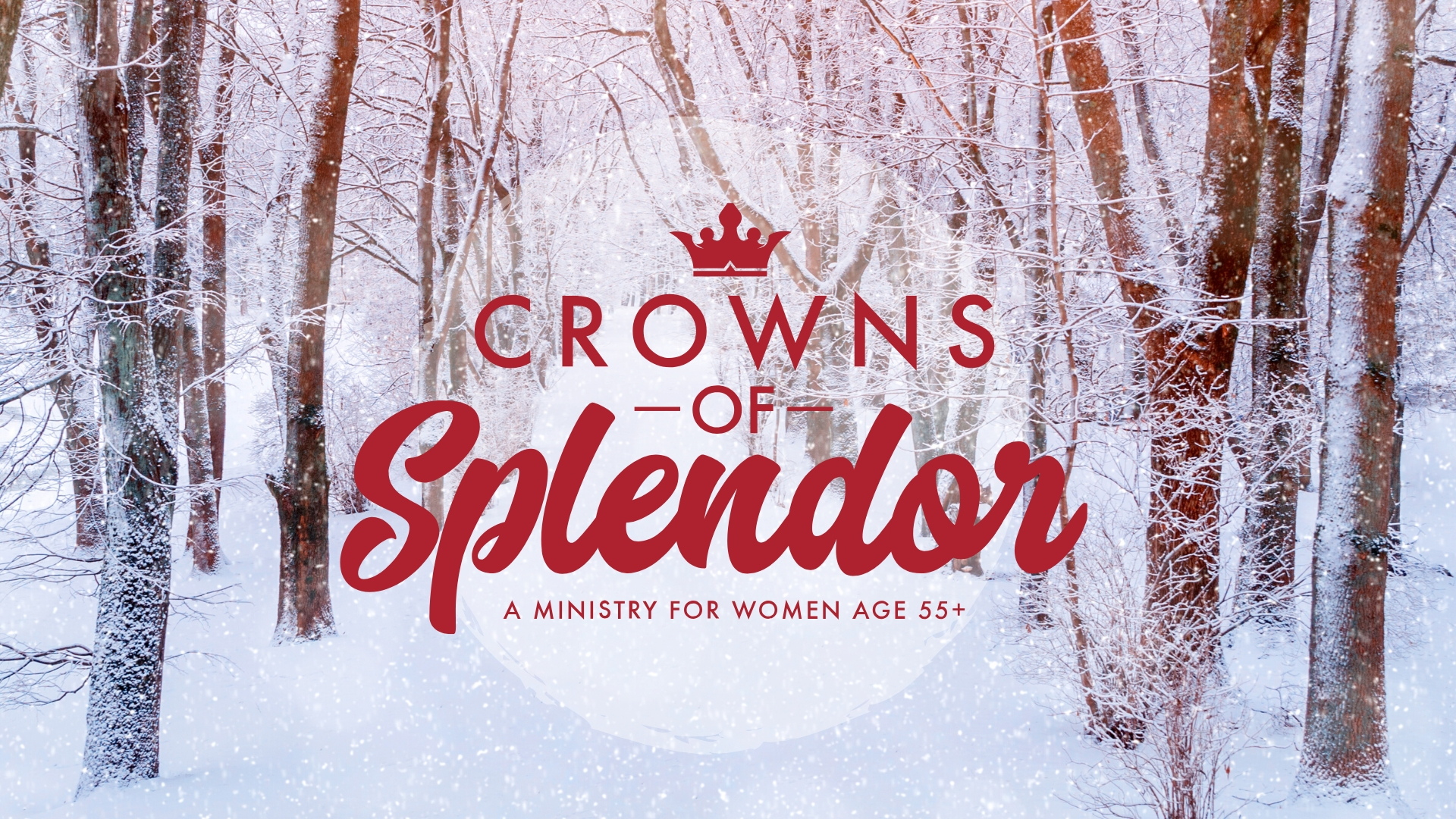 Friday, January 21, 2022, 12:00 AM
---
Are you at a point in your life to enjoy senior discounts and more free time in your day? (Don't worry - you don't need proof!)

Join us for our first "lunch & learn" event of 2022. It's a time for ladies to CONNECT, GROW, and SERVE together. We will have a fabulous lunch, a great speaker and hear about some amazing ministries here at SCG. This is the perfect event to invite your friends and neighbors to and we'd love to meet them!
We'll be meeting in the Warehouse with lunch and the program starting at 12:00. Come at 11:15 if you'd like to settle in and socialize before we get started. Be sure to invite your friends. We can't wait to see you!