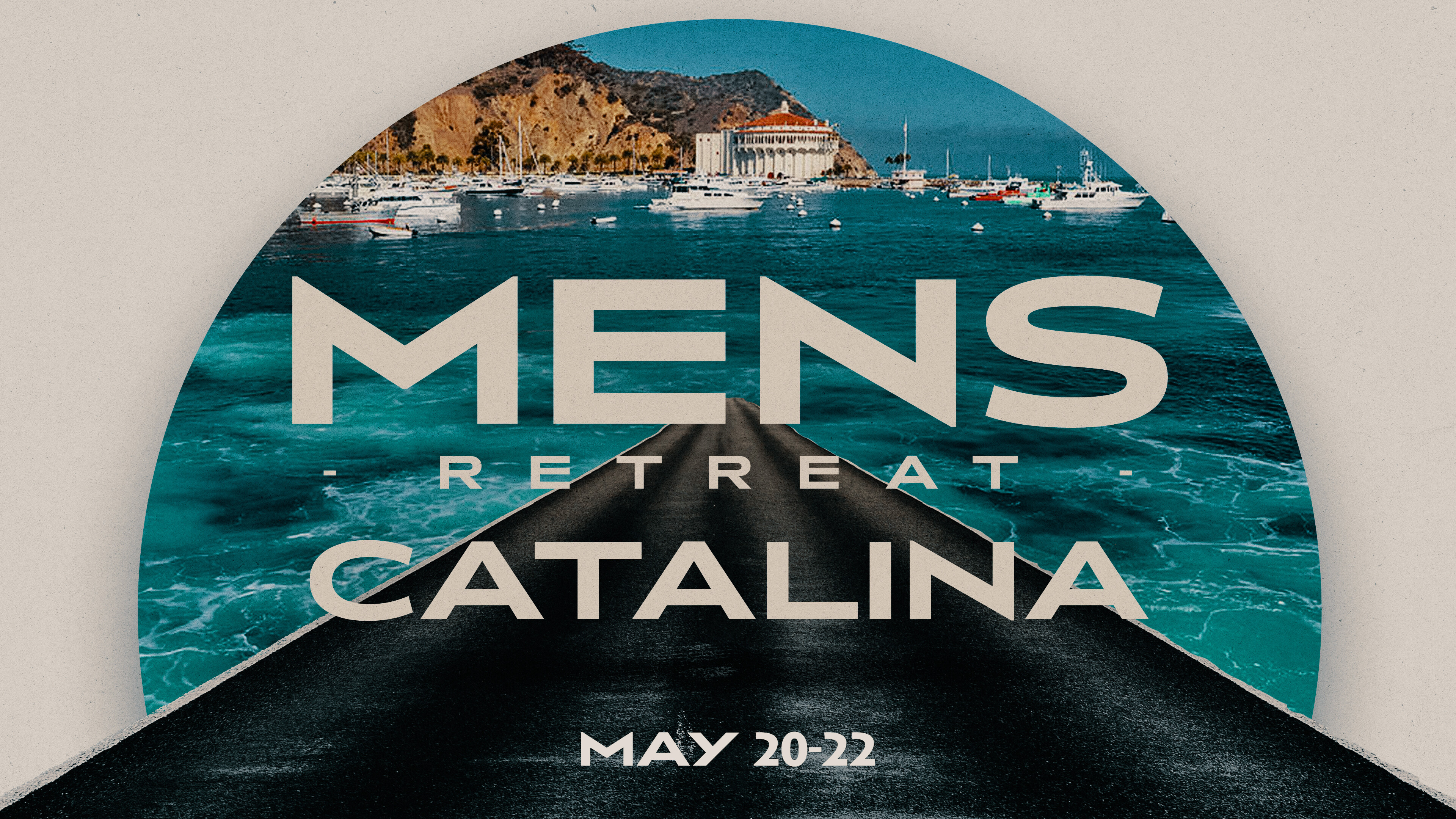 Friday, May 20, 2022, 2:00 PM - Sunday, May 22, 2022, 12:30 PM
---
Anchored-SCG Men's Retreat
Strength for a World in Turmoil
Who is your anchor in the storm? SCG Men's Ministry believes that faith in Jesus Christ is the only thing that will get us through any storm. It's time to get out of your comfort zone and take your faith to the next level. This May, join us for the 2022 Men's Retreat in Catalina. Expect great teaching and worship, led by SeaCoast pastors and worship team, with plenty of time to relax and hang out with the guys.
Depart Friday, May 20th at approximately 2 PM. Arrive at 3 PM.
We will be staying in a secluded, private cove, near Avalon.
Private boat, great meals, and tons of activities are all included.
Leave Catalina on Sunday, May 22nd at approximately 12:30PM. Be back on the mainland at 1:30PM.
When we have free time, included activities are:
Waterfront - Paddle Boarding, Kayaking, Snorkeling, Swimming, and Fishing
On Land - Hiking, Volleyball, Basketball, Ping Pong, Gaga, Shuffleboard, Horseshoes, and Disc Golf
Six meals, including a special dinner Saturday.
Limited availability, so sign up now!