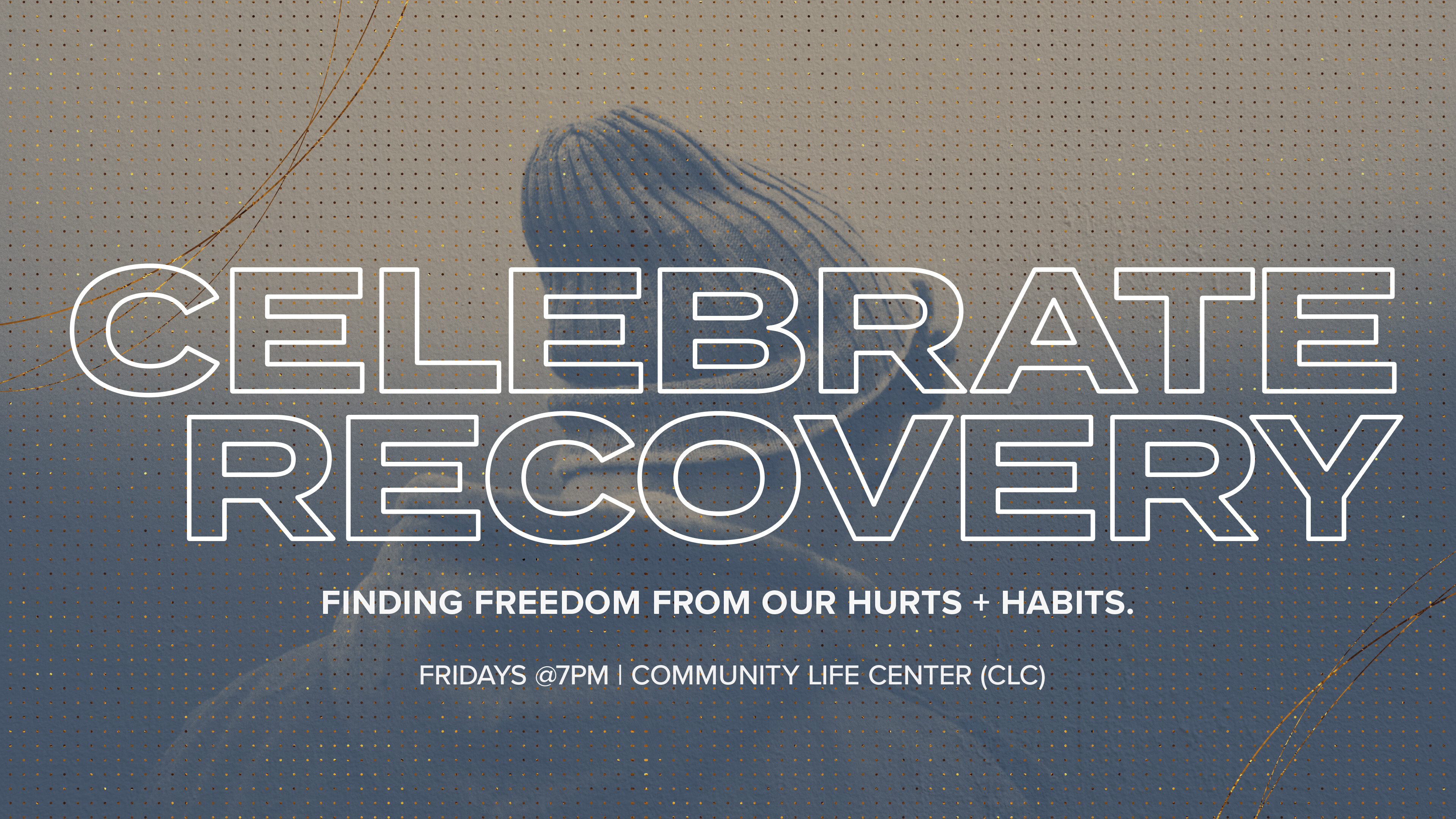 Every Friday, 7:00 PM - 9:00 PM
---
At Celebrate Recovery we focus on overcoming our hang-ups and finding freedom from our hurts and our habits through fellowship with others. Denial and shame can keep us isolated, but God calls us to face our issues (or problems) together in community with His help. Join us every Friday night at 7 pm in The Community Life Center for a short time of worship, a lesson relating to different topics along the recovery journey, and small group sharing with others facing the same issues you are.
Every Friday we offer a newcomers group that we recommend first timers to attend. This is an informational setting where you'll learn more about the history of CR and the open share groups we offer.
New Step Studies launch often. Contact SCG for more information
"Welcoming God to free us from our hurts, habits, and hang-ups will introduce you to true peace and joy."
WHEN
Every Friday night
WHERE
The Community Life Center
5100 Cerritos Ave. Cypress CA 90630
WHAT TIME
7:00pm - 8:00pm: Large group with live worship music and lesson or testimony
8:00pm - 9:00pm: Gender and issue specific open share groups
9:00pm - 10:00pm: Cross Talk Cafe - a laid back, casual time to enjoy coffee, desserts & fellowship