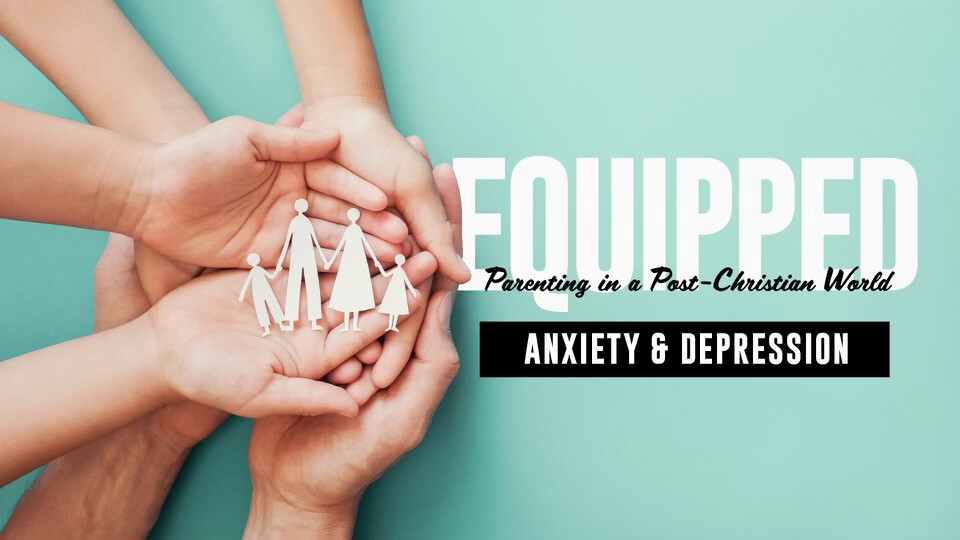 Tuesday, August 16, 2022, 7:00 PM - 9:00 PM
---
Our kids are up against a lot these days. From politics and violence to the aftereffects of a global pandemic, the world feels like it's out to get them (and us, their parents). If you feel out of your depth trying to raise the children God has given you, you are not alone and we are here to help.
In 2022 anxiety and depression in children and youth have reached unprecedented levels. Parenting your kids through these issues presents its own unique challenges.

Join us for a this one night seminar on how to recognize and care for anxiety and depression in your kids with therapists from CIFT Family Therapy. They will equip you with practical parenting tools as well as taking time to answer any questions you might have.

For parents (or grandparents) with kids of any age.