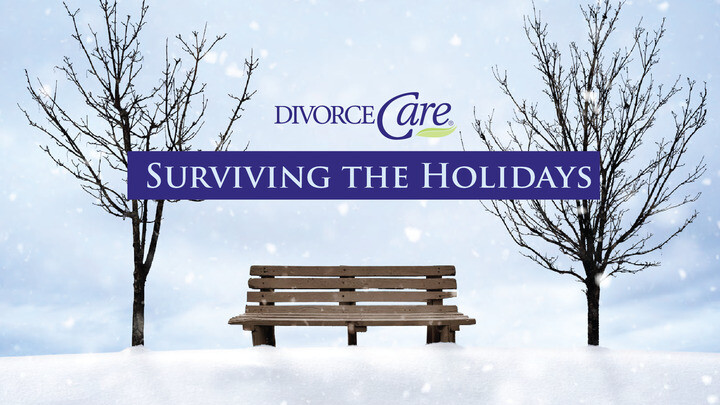 Tuesday, November 21, 2023, 7:00 PM - 9:00 PM
---
Finding help and hope

Wondering how you will survive the weeks surrounding Thanksgiving and Christmas? Are you dreading these holidays, knowing that everything has changed and that happy memories from past years can't be recreated?
Surviving the Holidays seminar is especially for people who are separated or going through divorce.
You'll learn:
How to deal with the many emotions you'll face during the holidays
Helpful tips for surviving social events.
Ways to give your kids a good holiday experience.
How to discover hope for your future.
Please join us on Tuesday, November 21, 2023 from 7-9pm

You can register at the link below and order your survival guide, which will be mailed directly to you.