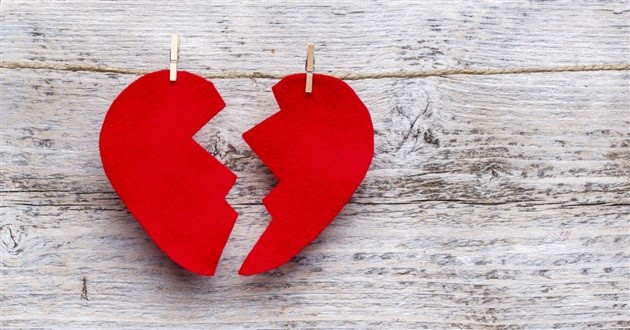 Second Wednesday, Fourth Wednesday of the month, 7:00 PM - 8:30 PM
---
Has your heart been broken by the destructive choices your adult children have made? You are not alone. In this next session you will learn to accept what has happened to your family, stop blaming yourself, regain peace of mind and enjoy a fulfilling life despite your pain. Hope and healing are available. Join other hurting moms as we work through the book "Parents with Broken Hearts: Helping Parents of Prodigals to Cope" by Bill Coleman. You can order the book on Amazon for around $13.
Next session starts Wednesday January 16, 2019 from 7:00-8:30pm. Located SCG Kids Building, Room 2.
CLICK HERE to Sign Up!
For more information email leader at