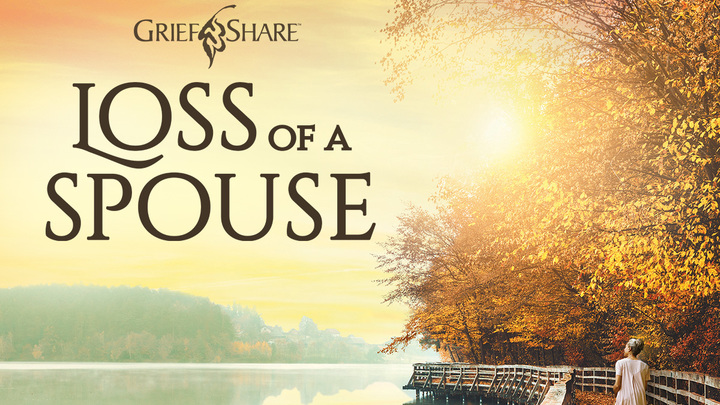 Monday, October 26, 2020, 7:00 PM - 9:00 PM
---
Grieving the death of a spouse? Your life has changed forever. The daily emotions and challenges can seem too hard to bear.
Join us on Monday, October 26, 2020 from 7-9pm for this one night, online event and you will hear practical advice from others who have been there, what to expect in your grief, how to cope with life without your spouse, and why it won't always hurt this much. We will be meeting online via Zoom to watch a video together and have discussion time.
Please register to receive your devotional booklet and zoom access email.
This is a free event.
For more information email .
Click Here to Register Online