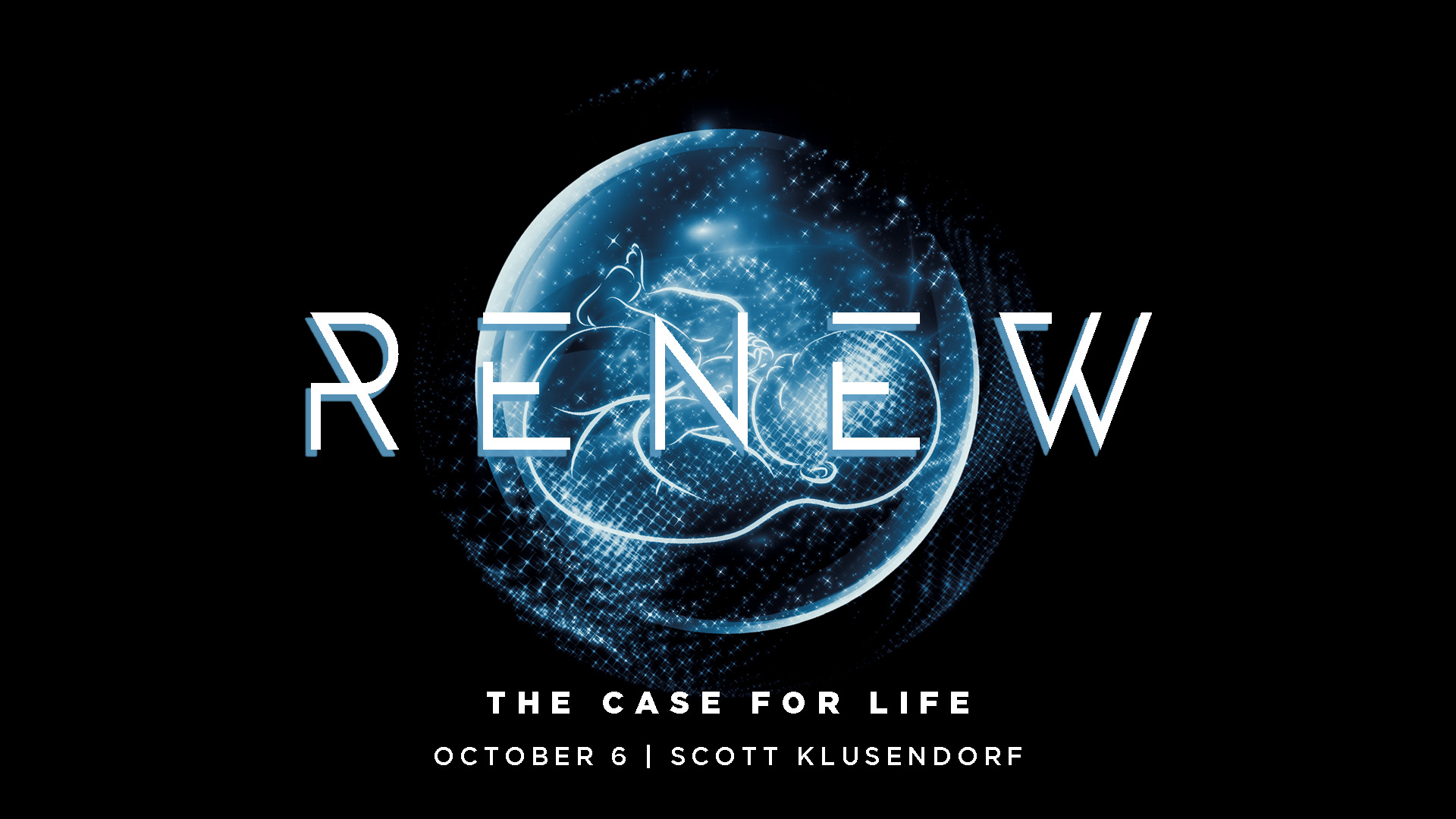 Sunday, October 06, 2019, 7:00 PM - 9:00 PM
---
Since Roe v. Wade made it legal in 1973, nearly 50 million abortions have been performed in the United States. Conservative estimates claim that nearly one-third of all American women have had an abortion. It is an issue that has personally affected nearly every family in America. Why don't we talk about it?
Join us for an evening event with Scott Klusendorf, a Christian author who travels throughout the United States and Canada training pro-life advocates to have persuasive and honest conversations with their friends and families.

Apart from our faith in Christ, there is nothing more important than the way we value life. Don't miss this opportunity to gain a clear understanding of what the Bible has to say about abortion and how we can respond with truth and grace to the people whose lives have been impacted by it.
This event is free and open to the public.
Childcare will be available for nursery-5th grade.
We ask that you register so that we can ensure we provide adequate seating.