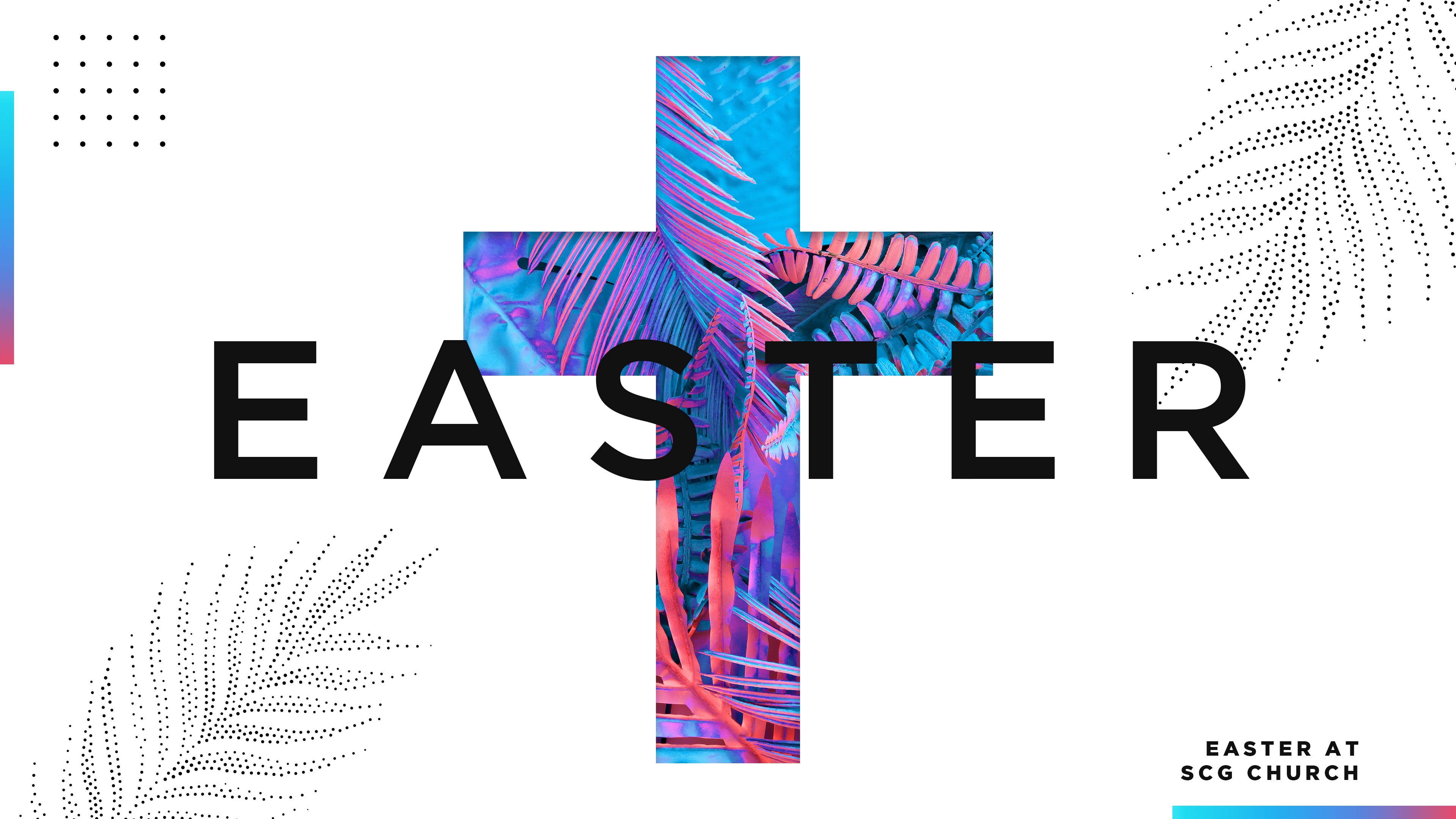 Saturday, April 11, 2020, 3:00 PM - 6:00 PM
---
JOIN US FOR OUR EASTER CELEBRATIONS!
SATURDAY, APRIL 11 @ 3:00 & 5:00PM
SUNDAY, APRIL 12 @ 9:00 & 10:45AM
SCG KIDS PROGRAM WILL BE AVAILABLE AT ALL EASTER SERVICES
ASL INTERPRETATION WILL BE AVAILABLE AT BOTH SUNDAY SERVICES
FAMILIES! Join us for our HUGE Easter egg hunt hosted by SCG KIDS before the 3pm Easter Service on Saturday, April 11. The field will be overflowing with THOUSANDS of CANDY & SURPRISE filled eggs! Food will be available, as well as many other family friendly crafts, games & activities! So come early, have some fun and then stay for the 3pm service!