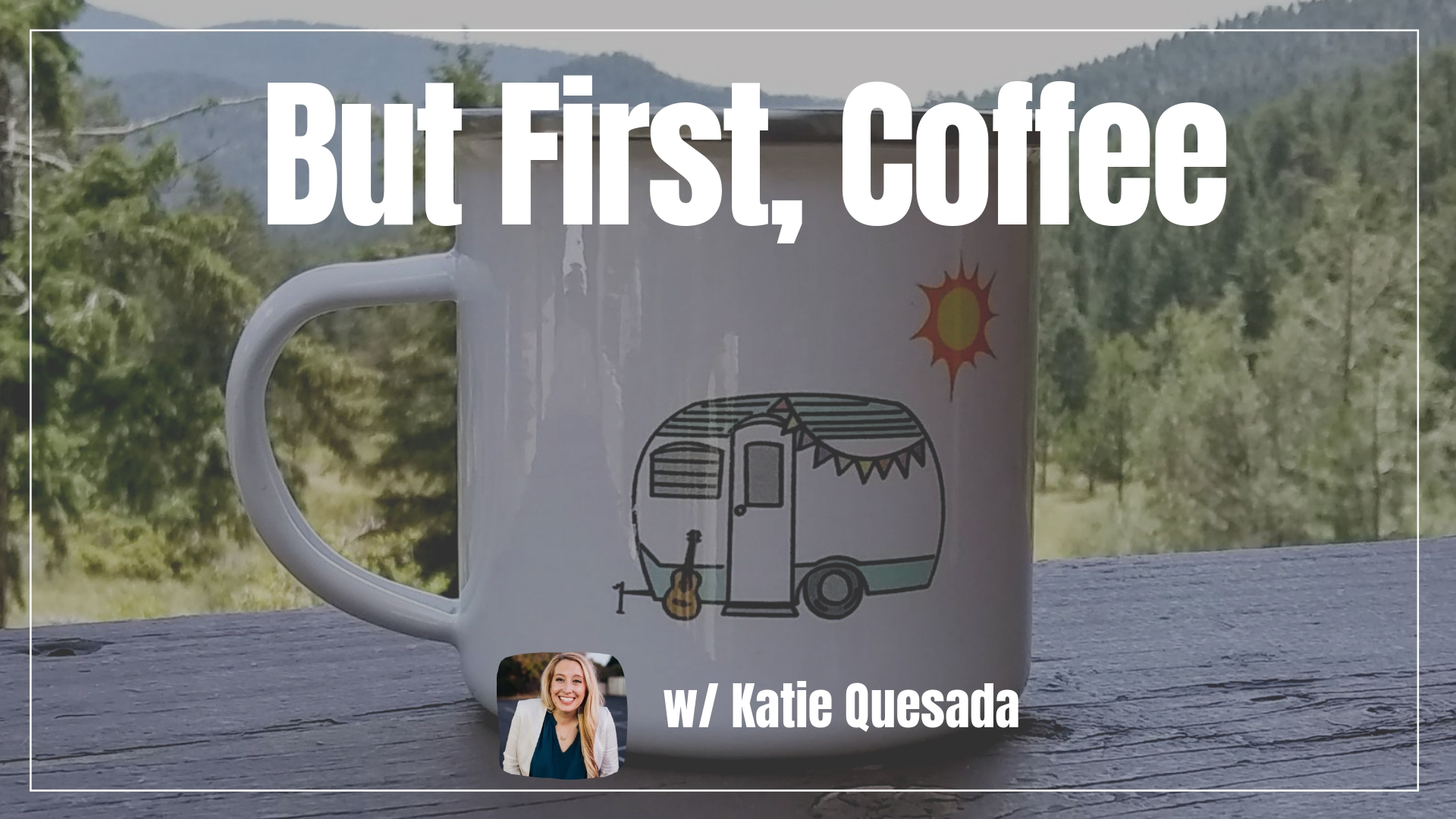 Saturday, August 24, 2019, 10:30 AM - 12:00 PM
Cost: $5.00
---
Friends and Coffee
Sometimes you need to get together with the ladies. Well, we're here for you! Join the ladies of SCG for an amazing speaker, yummy breakfast treats, and of course, COFFEE (the good kind!!). Bring a friend or neighbor (or two or three) and spend the morning being inspired, chatting, and sipping on some fine brew.
Guest Speaker: Katie Quesada
Katie is a gifted ministry leader who's most recent adventure involves living in a renovated 180 sq ft RV with her hubby, toddler, and newborn baby girl. Katie is sweet and hilarious and brings a message with boatloads of wisdom from God's Word!