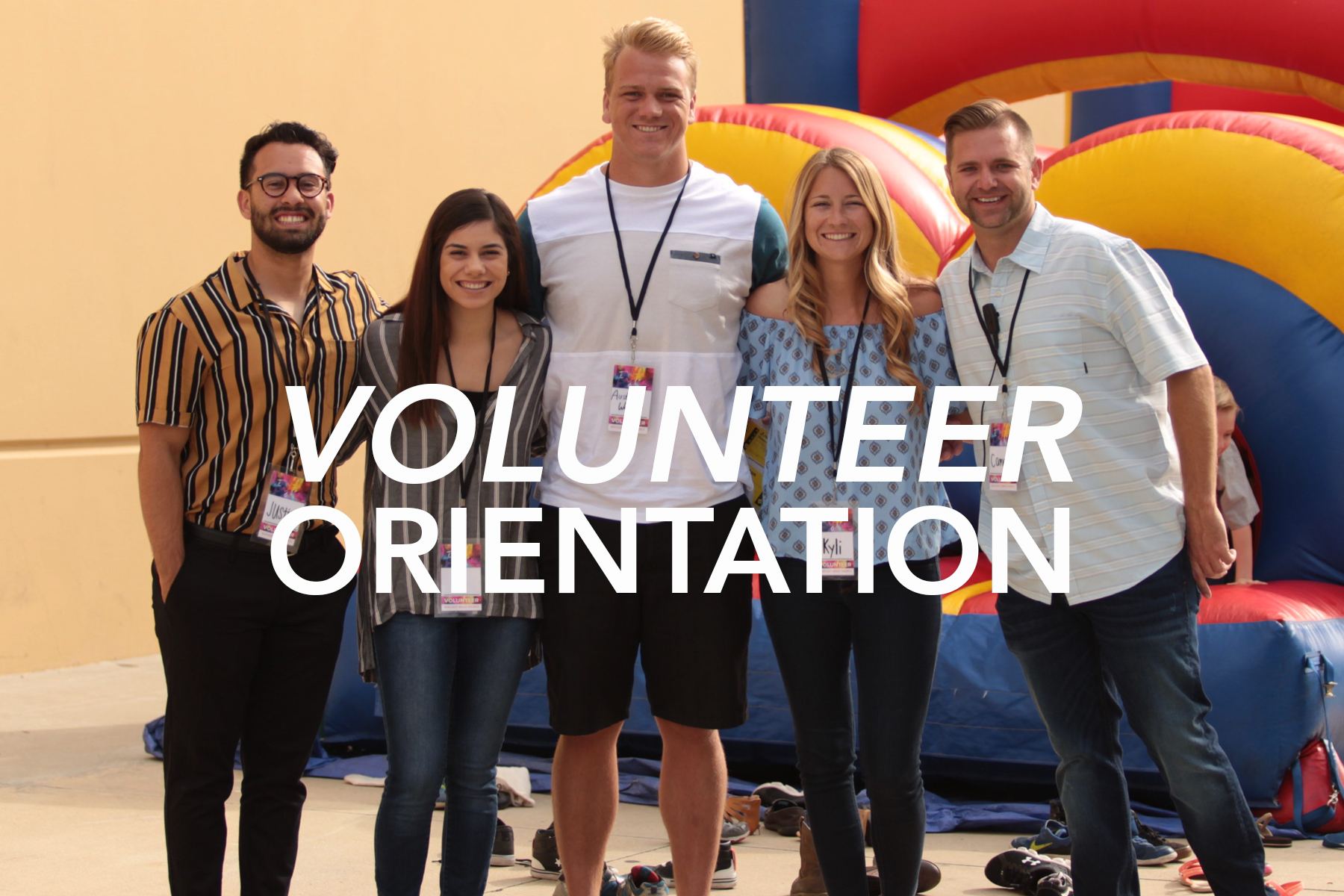 Third Sunday of the month, 11:00 AM - 11:45 AM
---
COME AND JOIN THE TEAM!
This is the first step in exploring what KIDS ministry is all about. Join us as we go through a brief but thorough presentation on:
1. Who We Are
2. What We Believe
3. What We Hope to Accomplish
During this time you will also learn all the fun ways you can be part of the most thrilling ministry on campus!
Questions? Contact Becky at
We can't wait to meet you!