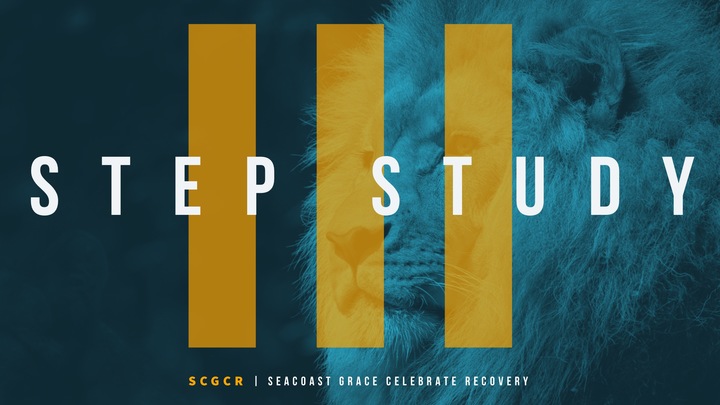 Every Tuesday, from 02/18/2020 to 02/16/2021, 7:00 PM - 9:00 PM
---
Celebrate Recovery Step Study is approximately a 10- 12 month class that works towards finding hope, healing and freedom from our struggles. Together we navigate through a set of 4 workbooks that focus on the deep rooted issues of our hurts, habits and hang ups, whatever they may be.

Women's classes are offered Tuesday nights at 7pm in the Ranch House and Men's classes are held Tuesday nights at 7pm in the East Auditorium.
Childcare is provided for $5 per night. Material cost + registration is $50 and payment can be made online or at our Resource table on Friday nights at Celebrate Recovery. Registration is $25 if you already have materials. Enrollment closes after 6 weeks.

Join us on this life changing journey towards the love and healing of Jesus Christ.

WOMEN'S: TUESDAYS 7-9PM
MEN'S: TUESDAYS 7-9PM
Early Bird Special: $40 if you register before February 1, 2019