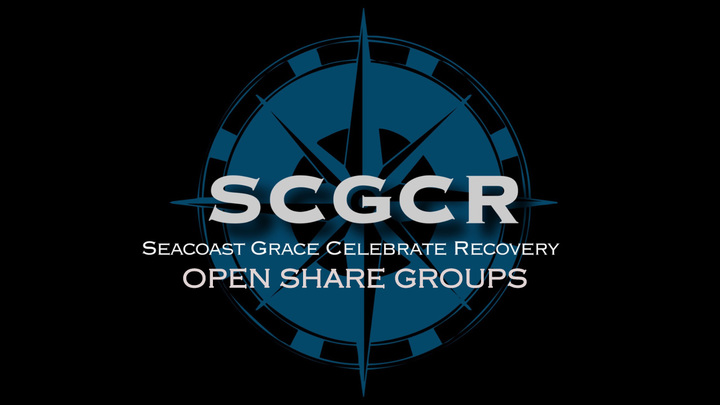 Every Sunday, Monday, Wednesday, Thursday, Saturday, 7:00 PM - 8:00 PM
---
Open share groups are still happening! Our format is changing a bit but with God all things are possible.
At Celebrate Recovery we focus on overcoming our hang-ups and finding freedom from our hurts and our habits through fellowship with others. Denial and shame can keep us isolated, but God calls us to face our issues (or problems) together, in community, with His help. Join a small group for a time of sharing with others facing the same issues you are. We'll be using Zoom to host open share groups! It's new, it's exciting, and as always it's confidential.
AVAILABLE OPEN SHARE GROUPS
DAYS: Monday, Wednesday, Thursday, Saturday and Sunday
TYPES: Gender and issue specific open share groups available now
CLICK HERE to register!