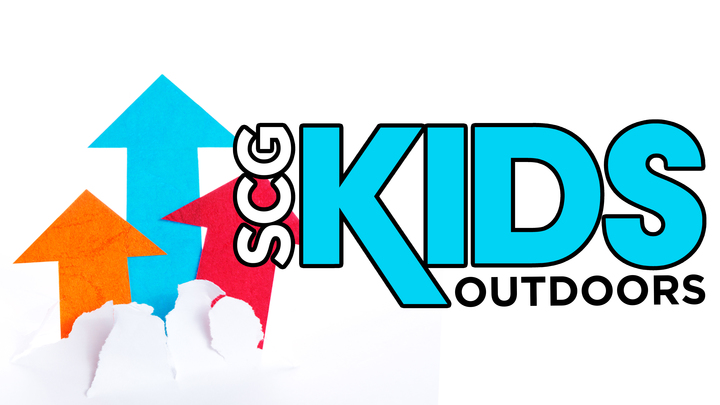 Every Sunday, Saturday, 6:00 PM - 7:00 PM
---
Join us for SCG KIDS Outdoor Weekend Experience. We are committed to providing K-5th kids with an age appropriate outdoors environment where each child is learning about God through FUN and CREATIVE ways! Our goal is to lead kids to know Jesus and learn to share His love.
The safety of your children is our biggest priority and our goal is to keep or exceed CDC and CA Department of Public Health and Safety / CalOSHA guidelines for everyone on our church campus.
Before registering to attend please ensure that at the time of the service, you will be able to answer "no" to all of the questions below.
Within the past 14 days, have you been exposed to anyone with COVID-19?
Do you feel ill (dry cough/sore throat/excessive shortness of breath)?
Do you have (or have you had in the last week) a fever over 100.4?
If your answer to any of the above is "yes," we kindly ask that you join our services online rather than in-person. All services can be found on our church website: http://scgchurch.org/kids-at-home/
Service options (all services require an RSVP for attendance):
Saturday 6:00 PM Outdoors Experience
Sunday 9:00 AM Outdoors Experience