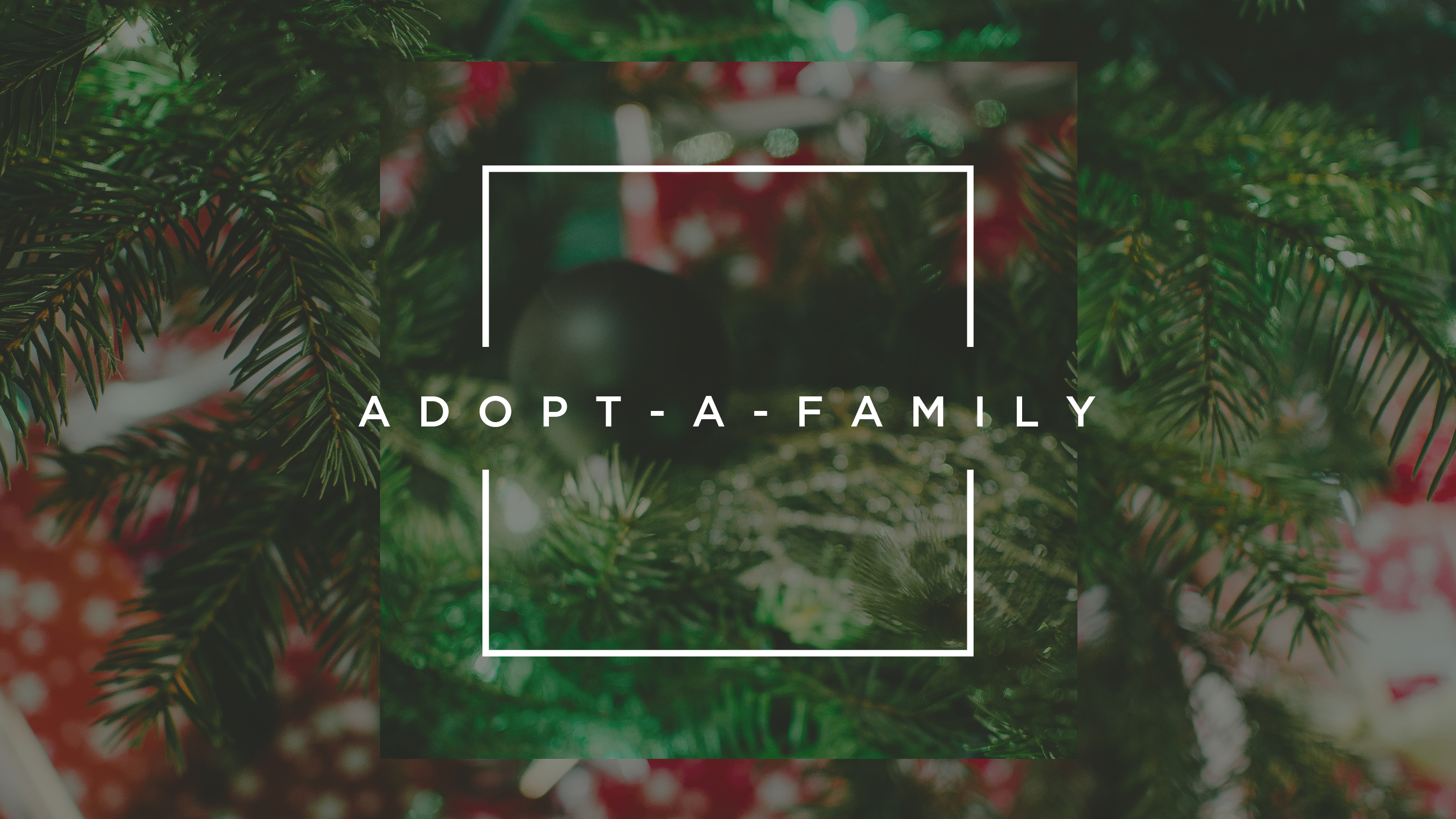 Saturday, December 05, 2020, 5:00 PM - Sunday, December 06, 2020, 12:00 PM
---
We would love your help this year in supporting Adopt a Family! You can either grab a tag at our weekend services November 21/22 or order any of the gift options below from Amazon and sent directly to the church! Bring your gift tag with a gift back to the weekend service or have your gift sent to SCG by Dec. 5th/6th. From your generous donations we will be able to bless families who are in need of Christmas gifts this holiday season!
Online Order Instructions:
Click on any of the links below and have your gift sent directly to SCG Church.
Send gifts directly to:
SCG Church
ATTN: Denise Ristenpart
5100 Cerritos Ave
Cypress, CA 90630
Questions? Email Emma at or call 714-761-5100.
AMAZON GIFT LIST:
Elementary Boys -
Jr High Boys -
Elementary Girls -
Junior High Girls-
Unisex-
Gift Cards -
You can also purchase a Target, Walmart, Stater Brothers, or VONS gift card from the store and mail it in to SCG Church.