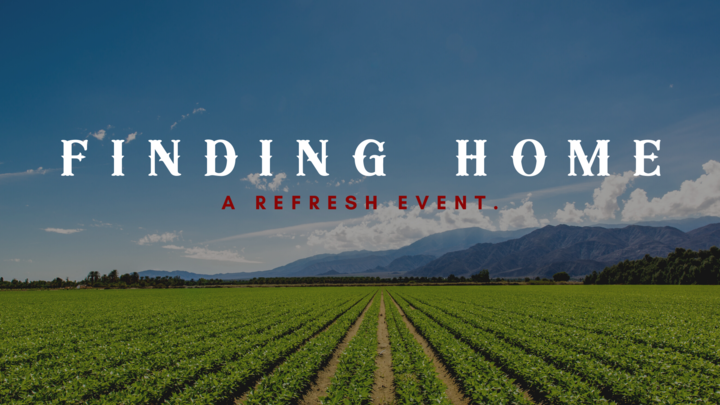 Saturday, March 13, 2021, 9:30 AM - 11:00 AM
Cost: $10.00
---
Sometimes you just need to get together with the ladies! Well, we're here for you! We'll have an amazing speaker and some yummy breakfast treats. Bring a friend or neighbor (or two or three) and spend the morning being inspired, chatting, and nibbling to your heart's content!
Our speaker knows quite a bit about community and togetherness. We are excited to sit down for a chat with Cracker Barrel's Vice President, Donna Roberts. She is an incredible leader and friend of SCG who will share her professional and personal testimony of finding a secure home in Christ (in the midst of an unstable and crazy world).
Saturday, March 13 @ 9:30 am in the SCG Warehouse*
*Event has outdoor seating available. Masks are required and all COVID safety protocols will be in place.