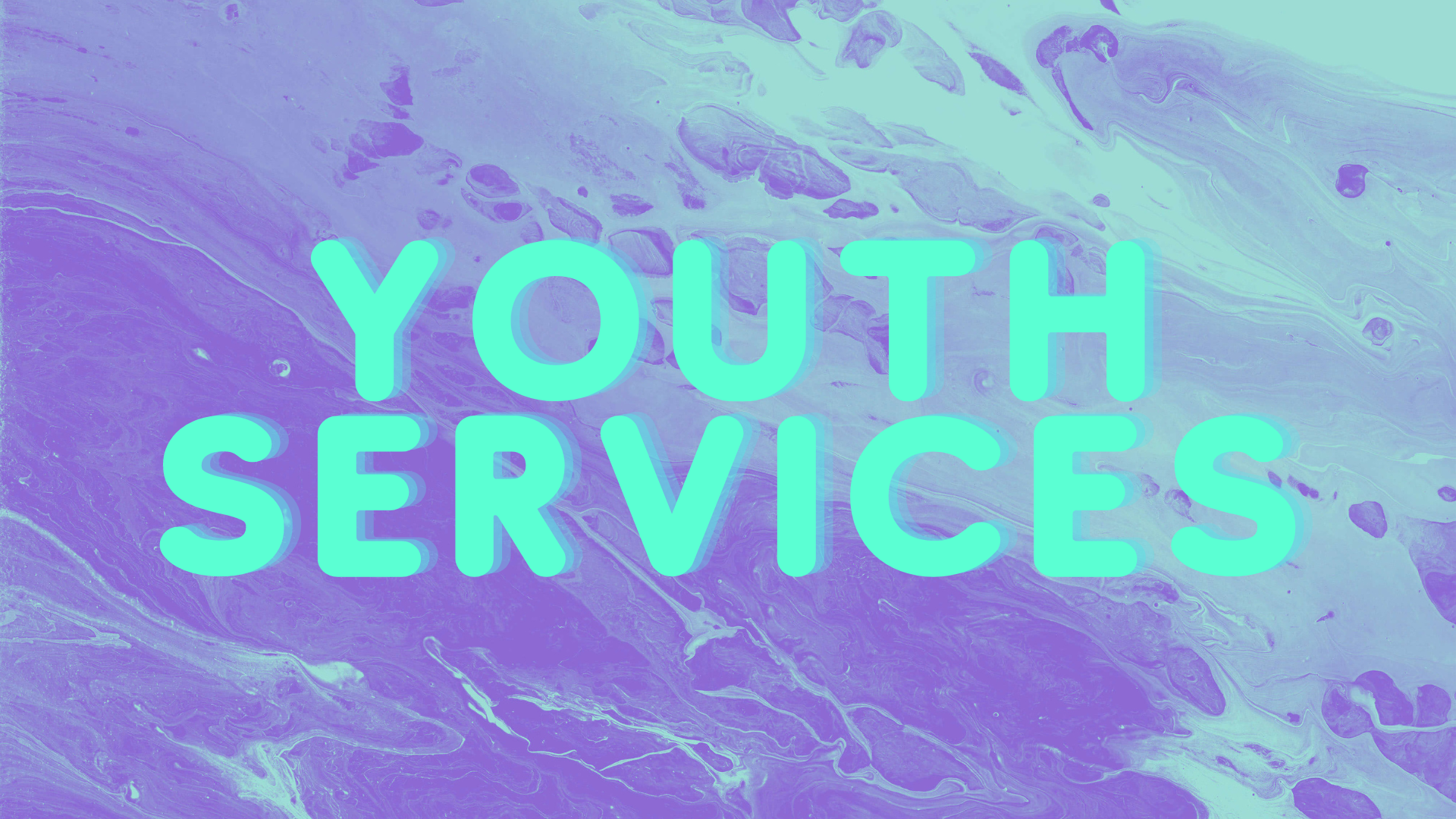 Wednesday, February 24, 2021, 7:00 PM - 8:30 PM
---
At SCG Youth we believe being engaged in community is extremely important for our students, so we provide two opportunities a week for students to be on campus. We provide one mid-week experience and a weekend experience for our students. Wednesday nights at SCG Youth are always fun, engaging and most importantly centered around Jesus! JHM and HSM are on the same night with separate areas before and after service.
Here's what's happening tonight! Our JHM and HSM cafes will be open, our preservice dinner will be available starting at 6:30pm for purchase.
HSM is having Poptarts & Polish after service!
JHM is having Frisbees & FunDip after service!