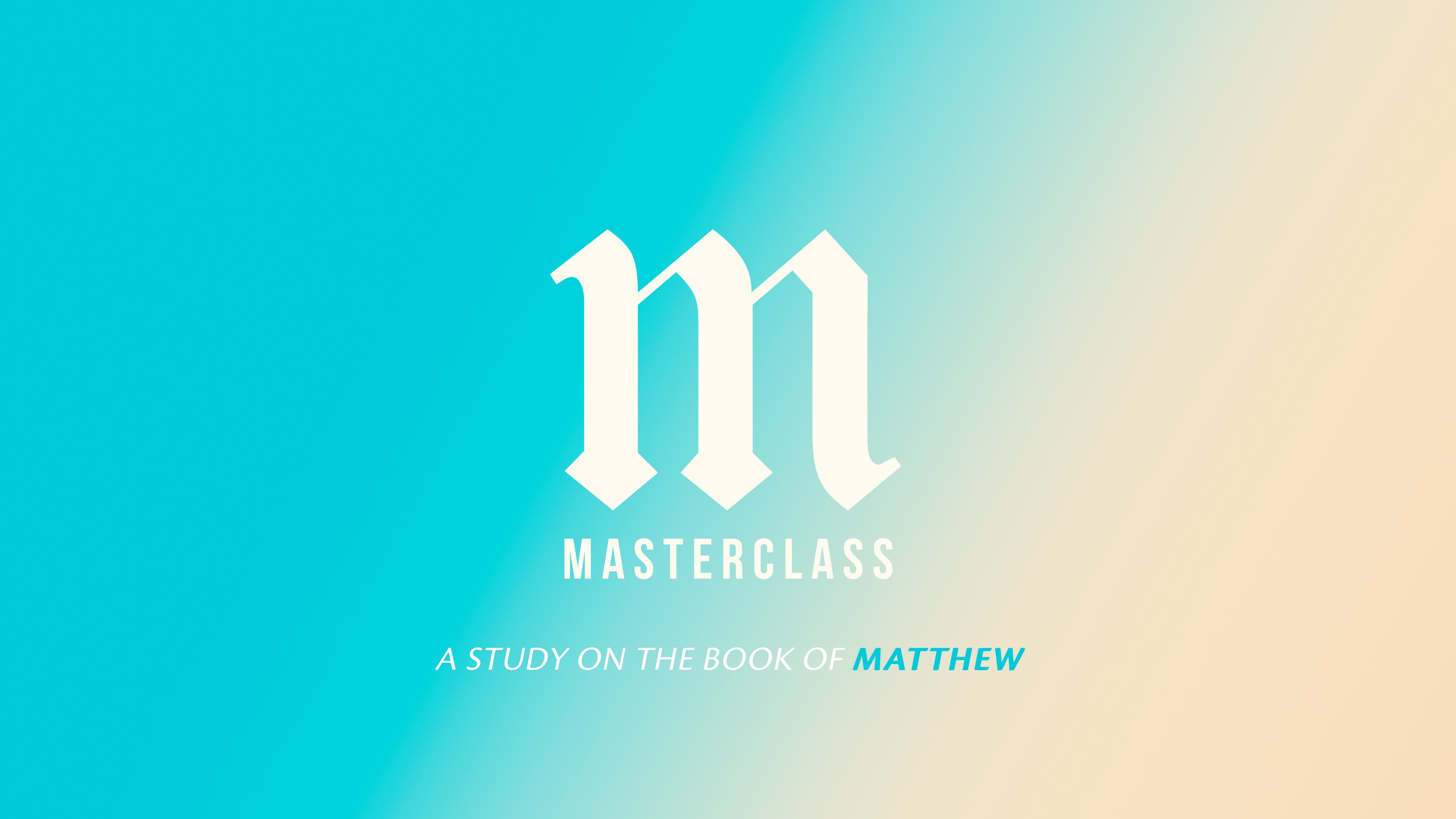 Every Tuesday, from 03/02/2021 to 03/31/2021, 6:15 PM - 8:30 PM
---
Master Class is not just a sermon series, it only starts there.
We talk about Jesus all the time, but who is He really? Why did He come to earth? What did He intend and what did He accomplish why He was here? Did He really change everything? Walk with us as we uncover the answers to these questions from the pen of a man who actually walked and talked with Jesus. The Gospel of Matthew will introduce us to Jesus the Messiah and lead us into a deeper relationship with the Risen King. And then we'll want to put Jesus over everything!
5 Weeks in the Book of Matthew
Weekend Sermons
Daily Devos (M-F)
Live Debrief with Pastors (6:30 pm on Tuesdays in-person or online.)*
Weekly Discussion with Groups (in person or online.)
*Our debrief will take place live on Tuesday nights at 6:30 pm in the SCG Warehouse. We welcome both in-person and online attendees to our live broadcast. Our pastors will systematically walk you through each chapter, help you understand confusing issues, and answer any questions you might have. These debriefs will also be recorded and available to view on alternate days as needed.
*If you would like to enroll in this course with your existing group, please indicate this in the registration process.