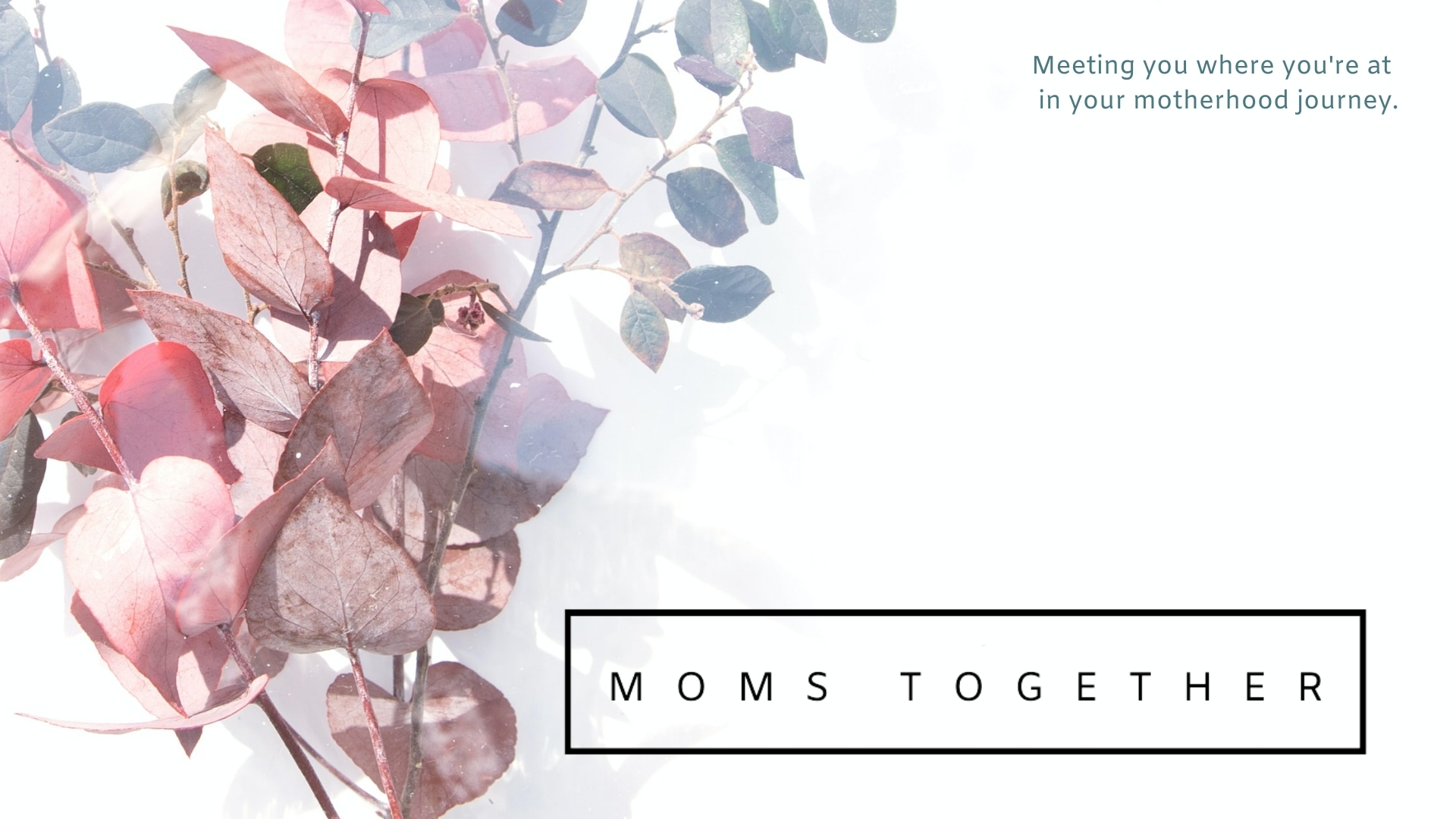 First Thursday, Third Thursday, from 04/22/2021 to 06/04/2021, 9:30 AM - 11:00 AM
---
Looking for some "me" time with moms just like you?

Moms Together for moms of babies and preschoolers is the place for you! Our bi-weekly meetings will give you a chance to unwind from the persistent demands of mothering little ones while you make new friends and learn some stuff too! At our every-other week meetings we have snacks (some weeks we have a full hot breakfast too!!) and great speakers who will challenge you to grow in your faith and in your role as mom.



And the best part of all this? We have a great program for your little ones too! Children from birth-5 years are welcome in our Kids Together program...they will love it! If you have an infant that is not quite ready to transition into the Kids Together program, you are welcome to keep them with you in the meetings.



Meetings are on Thursday mornings from 9:30-11 am starting April 22 and ending June 3 (four sessions).



Ready to join?
Sign up here!

Have more questions or concerns? We'd love to chat with you! Just email us at
We can't wait to meet you and go through this Mom thing...together!