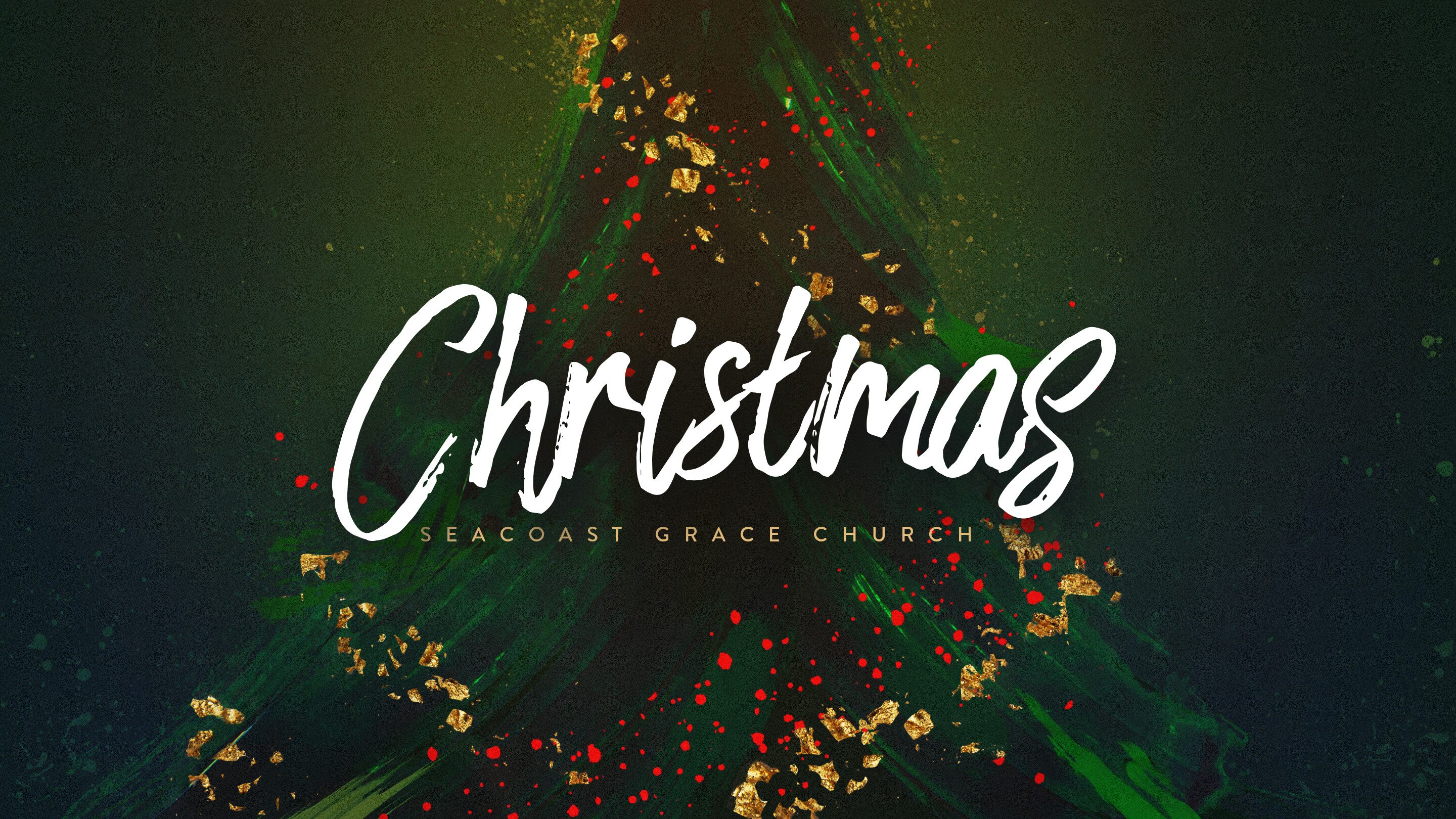 Friday, December 23, 2022, 6:30 PM - Saturday, December 24, 2022, 7:30 PM
---
We invite you to celebrate Christmas with us at SCG by joining us at one of our Christmas Eve Services!
Christmas Eve Service Times:
FRIDAY, DECEMBER 23 @ 6:30pm (FAMILY SERVICE...Please note this service will be different than our regular Christmas Eve services!)
SATURDAY, DECEMBER 24 @ 1:00, 3:00 & 5:00pm
For the family service on Friday, Dec. 23rd there will be Nursery programming only. Since this is a fun family service our intention behind it is to have you bring the kids to this service and attend together! Full KIDS programming will be available at all Christmas Eve services on Saturday, Dec. 24th.