SCG Young Adults Sunday Nights on the Lawn!
Every Sunday at 7:00pm in front of the warehouse!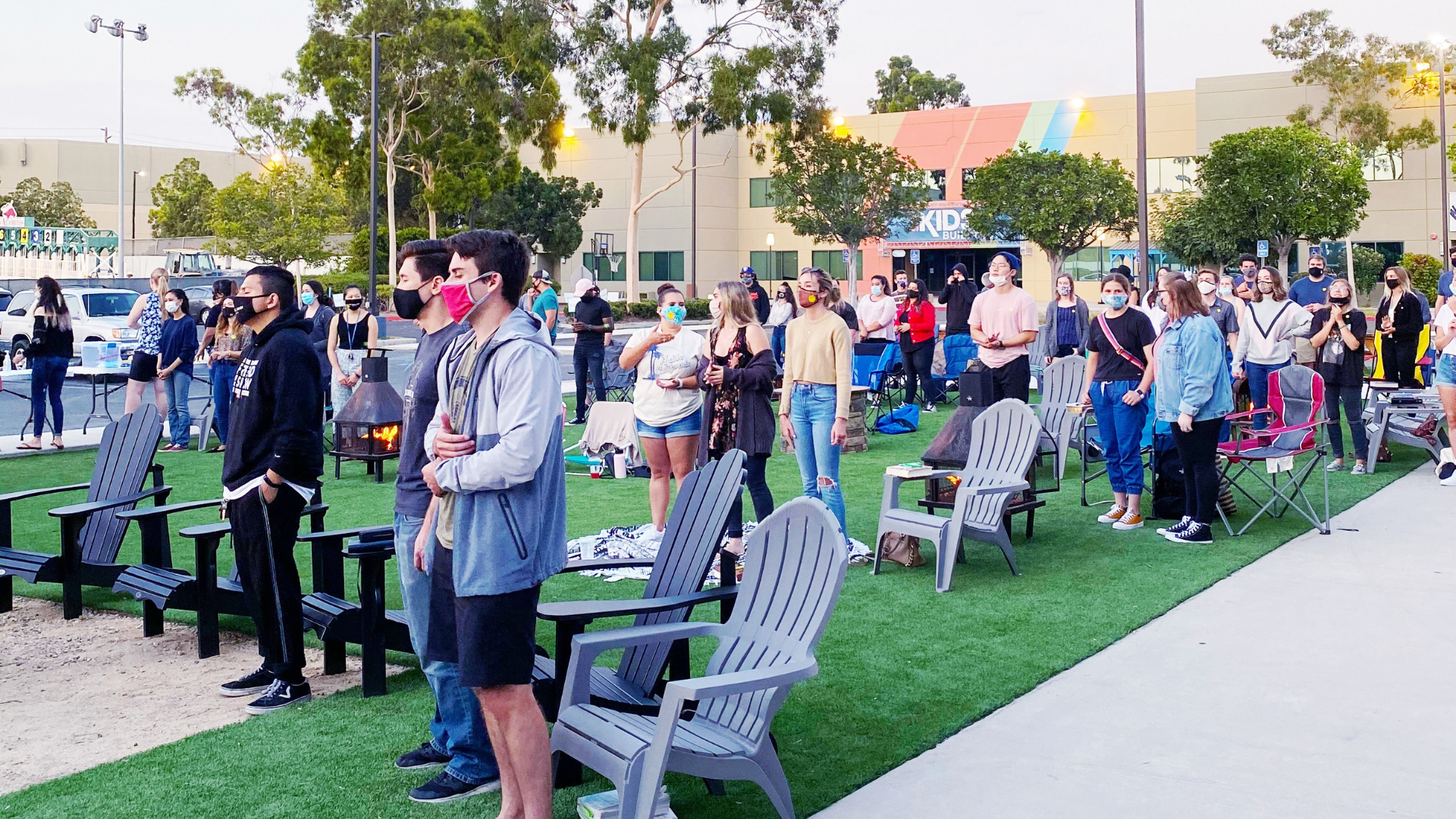 By just checking out our page you might be feeling a little stressed already, don't be! Just take a breath and relax. We don't care that your not a "church person", we're not concerned with your political views, or your past. We started Sunday Nights at the Warehouse as a safe place for Young Adults to kick around faith, learn how it applies to their lives and give back. In fact, thats our Mantra: Love, Faith, and Action. We want to be a community that loves God and loves people wholeheartedly. Have a Faith in Christ with everything we are and have. And be actively pursuing the things closest to God's heart by serving others. So come and join us on Sunday nights to meet some new people (No, they're not going to judge you, we promise) and learn about the hope and life of Christ.



The Simple Run Down:
What: A gathering on Sunday Nights for Young Adults to explore and develop in their faith.
Where: Seacoast Grace church, in front of the Warehouse building.
When: Every Sunday night at 7:00PM
Questions? Contact