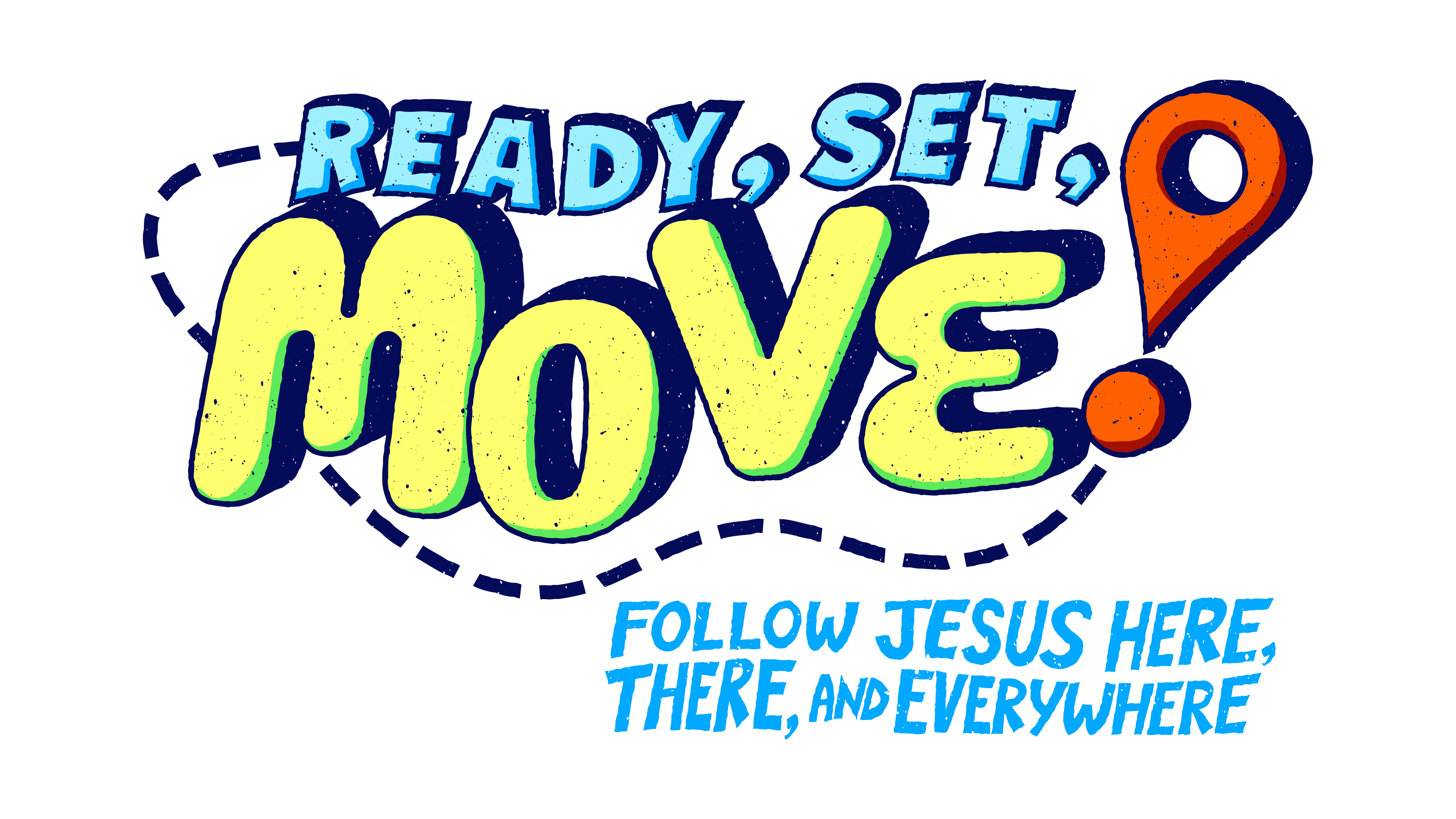 Monday, June 26, 2023, 12:00 AM - Friday, June 30, 2023, 12:00 AM
Cost: Early Bird (February 1st-March 5th): $65.00, Standard (March 6th-May 7th): $75.00, Last Chance (May 8th-June 11th): $85.00
---
IF FAITH IS A JOURNEY, HOW DO WE KNOW WHERE TO GO AND WHAT TO DO ALONG THE WAY??

Well, BUCKLE UP as we learn what it means to follow Jesus and:
DO what Jesus says.
BELIEVE who Jesus is.
LOVE who Jesus loves.
SHARE what Jesus did.
and
GO where Jesus leads!

JOIN US on a journey full of fun games, amazing worship, and incredible truths from the Bible.
It's time for READY, SET, MOVE!