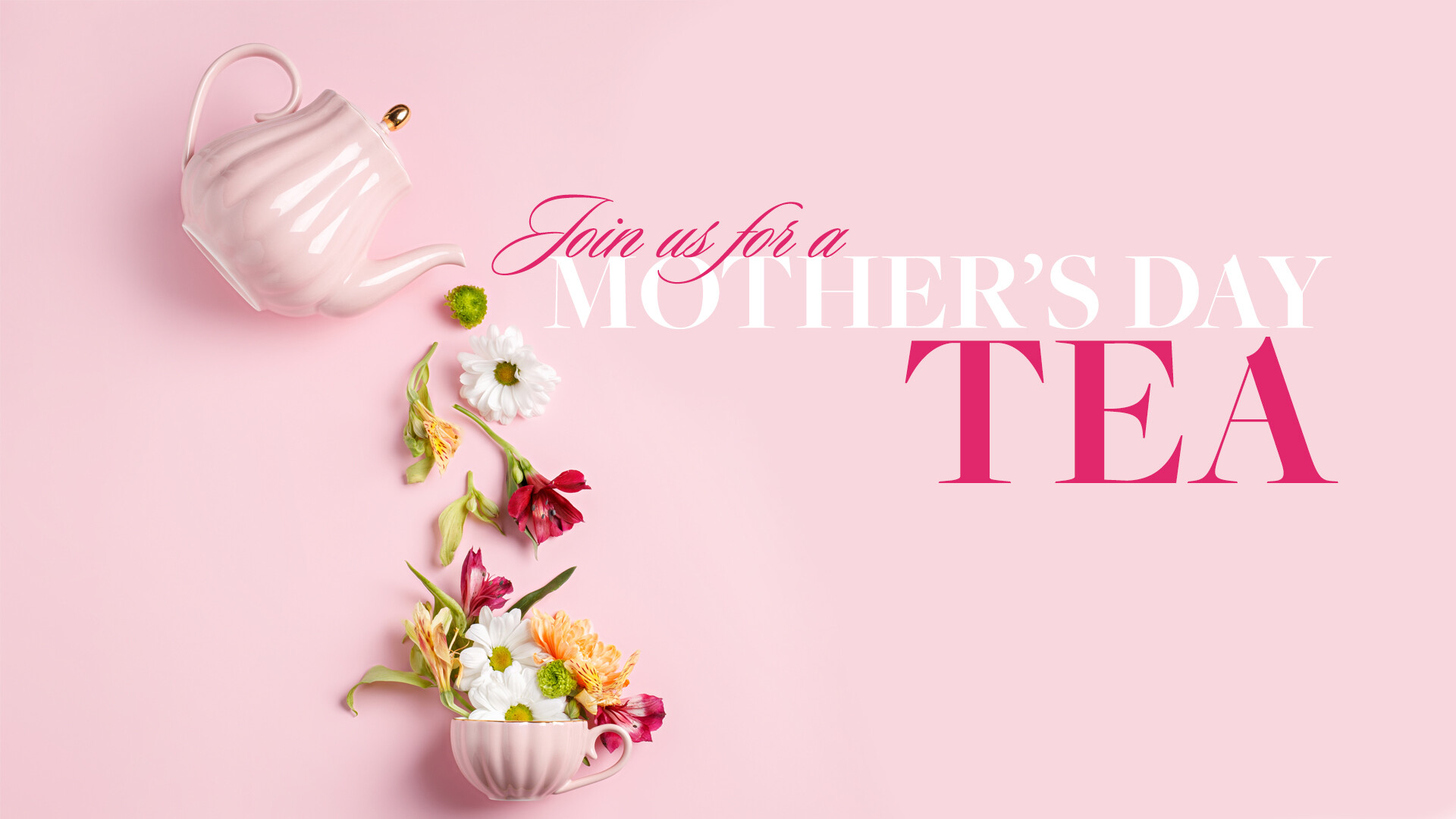 Saturday, May 13, 2023, 11:00 AM - 1:30 PM
---
MOTHER'S DAY TEA

Join the SCG women for our 1st annual Mother's Day Tea! This event is designed as a special time for mothers, daughters, grandmothers, and granddaughters to join together for a beautiful tea luncheon.
Invite anyone that you would like to celebrate as a mother or maternal figure in your life or as a daughter or daughter figure in your life (ages 8+ please).
Price includes tea, light lunch bites, photo opportunities, and encouraging words from Connie Surratt and Chelsea Cianfrani.
Dress up, bring your own teacup and saucer and enjoy a special time with the favorite gals in your life.
We can't wait to sip with you soon!


$25 adults/$15 girls 8-12 years old