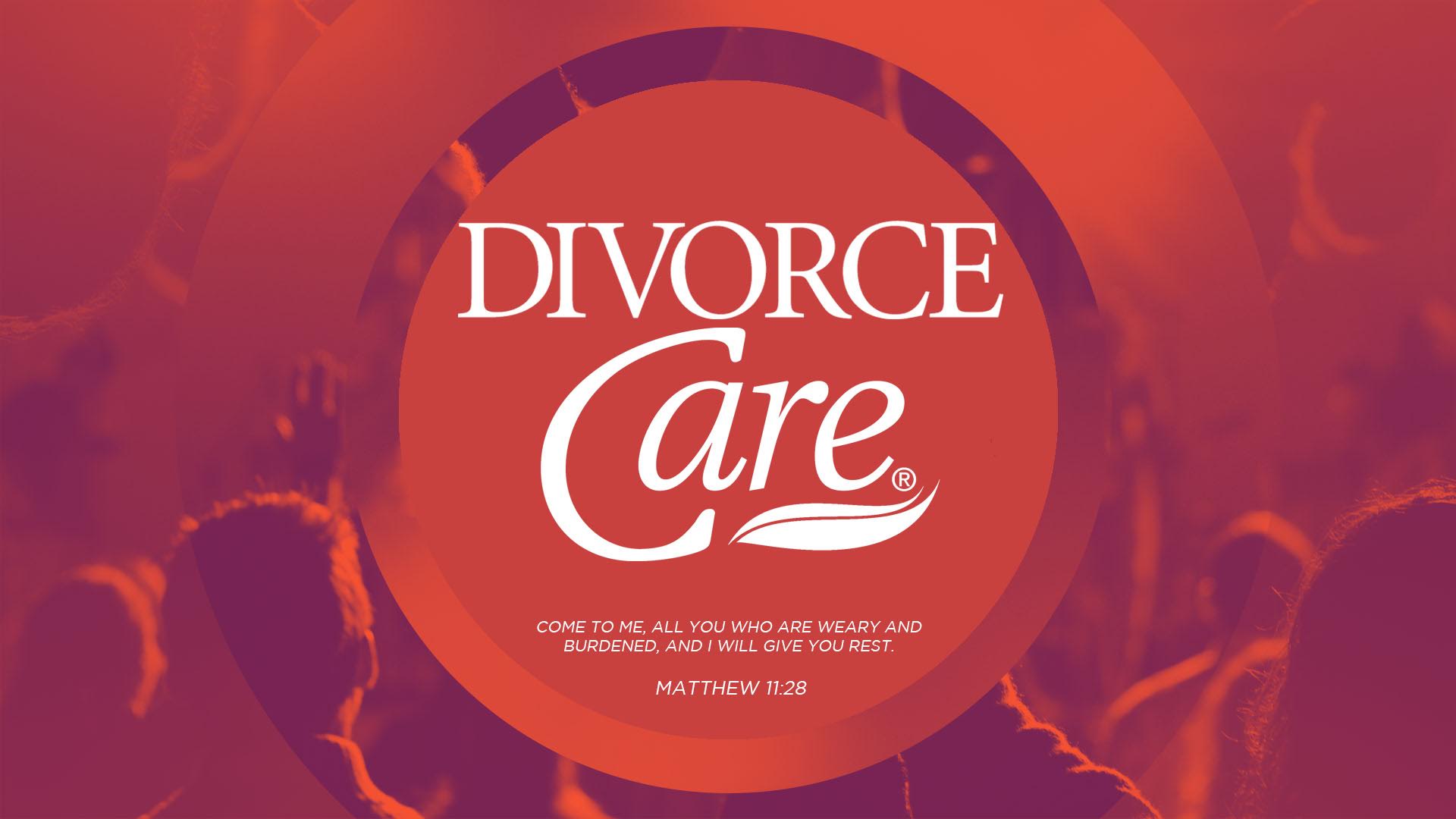 Every Monday, from 08/09/2021 to 11/08/2021, 6:00 PM - 8:00 PM
Cost: $20.00
---
DivorceCare is a friendly, caring group of people who will walk alongside you through one of life's most difficult experiences. This 13 week program includes support for depression, loneliness, finances, anger, new relationships and other areas of pain you are experiencing. You will find help and healing for the hurt of separation and divorce to bring you hope to live again.
Session begins
Monday, August 9, 2021
7:00pm-9:00pm
Will meet Online via Zoom with three in person meetings simultaneously held for sessions on September 13th, October 18th and November 15th.
You may join at anytime during 13 weeks. When you register you will order your workbook for $20 + shipping. It will then be mailed directly to you.
To register click this link: