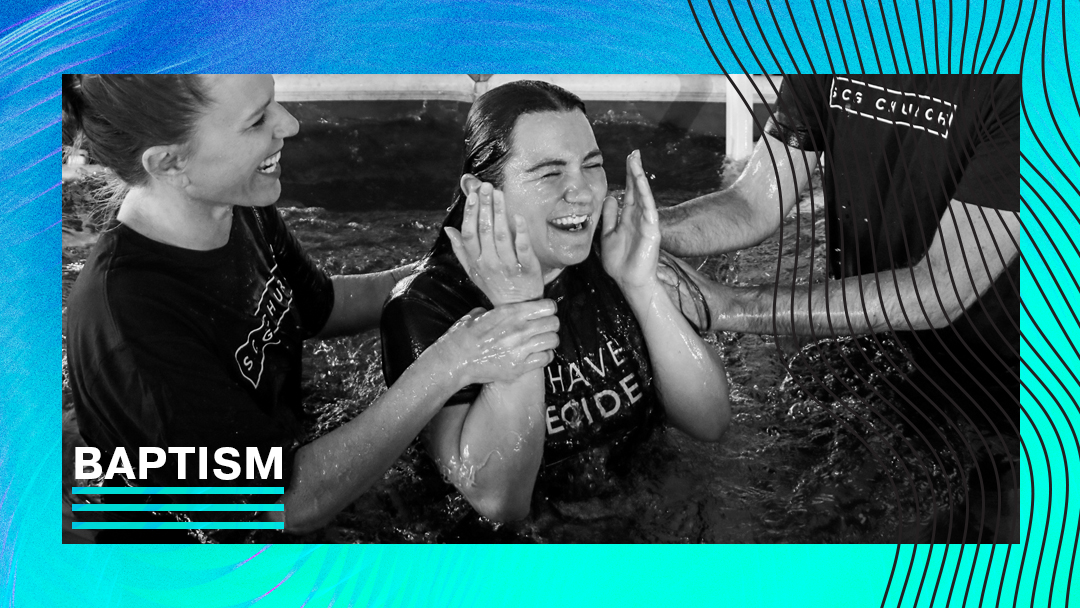 Saturday, November 20, 2021, 11:00 AM - Sunday, November 21, 2021, 12:30 PM
---
Baptism
Come join us November 20th and 21st during the weekend services for Baptisms!


There is a MANDATORY class on November 14th, after the 10AM service in the Great Room of the KIDs Building. To prepare for this class you need to watch all three videos on the SCG Baptism Page.

During this class you will have the opportunity to meet our pastors and we will film a short video testimony to be played during the Baptism services. If you are unable to attend the class, we will ask you to join us at a later Baptism class date.



Questions? Email



This registration is for adults and minors in 6th grade or above. If you have a child in grades 4-5 who would like to be baptized - please see details below.





SCG KIDS Baptism Class



Baptism Class is a fun and safe setting for kids and parents to explore what it means to be a Christian. They will also learn what Baptism means and taking next steps in their faith walk. This is a prerequisite for children getting baptized at SCG and all children must attend with a parent. This class is designed for kids in Grades 4-5.



If you have any questions, please contact Robert at




To sign up for kid's baptism follow the link: Click Here