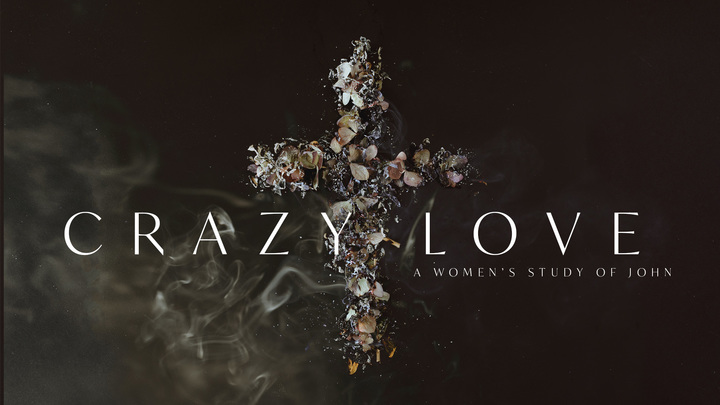 Every Tuesday, Friday, from 01/18/2022 to 02/18/2022, 7:00 PM - 8:00 PM
---
We hear God's love described for us all kinds of ways - unconditional, relentless, overwhelming, undeserved, unfailing. He is so fierce and sacrificial in the pursuit of our hearts, you could even call His love...crazy.

Join us for this 5 week study as we cover the last chapters of the book of John and dive into all of the ways God's love for us should blow our minds with gratitude at the gracious and loving God we serve.

Whether you've never opened a bible, have been nervous about studying it, or read it every day, this is the class for you.
Tuesday evenings: 1/18/2022 - 2/15/2022, 7:00-8:30 p.m. or
Friday mornings: 1/21/2021 - 2/18/2021, 9:30-11:00 a.m.