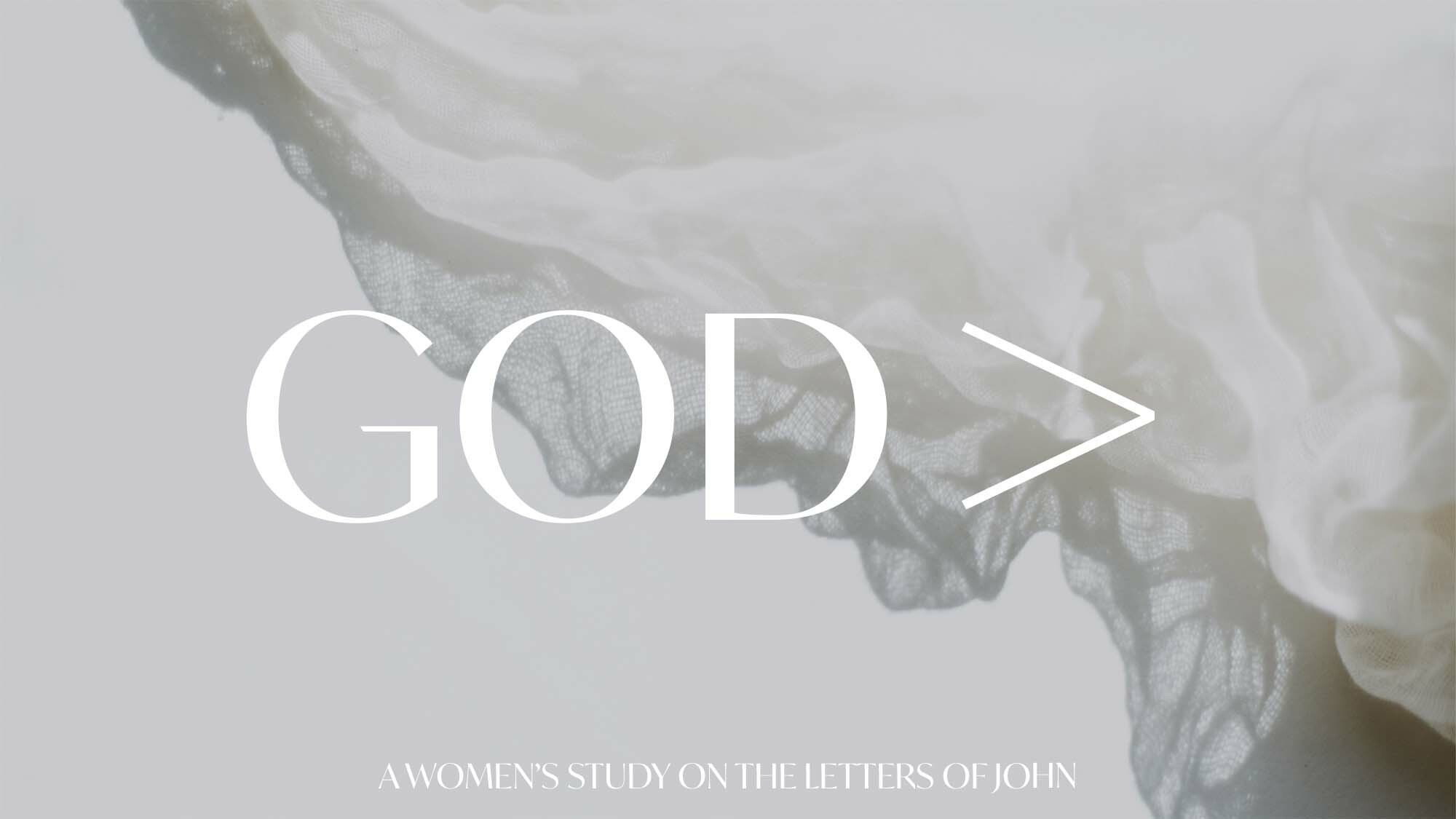 Every Tuesday, Friday, from 05/17/2022 to 06/17/2022, 7:00 PM - 12:00 AM
---
Seems like we are swirling in uncertainty and a bit of chaos at all times. It's easy for the noise of our current circumstances and our culture to distract us from this most important fact: God is greater than .... everything. He's in control of it all, He has allowed it all, He is greater than ... it all.

Join us for this 5 week study as we cover the letters of John and embrace the certainty of our God in uncertain times.

Whether you've never opened a bible, have been nervous about studying it, or read it every day, this is the class for you.
Tuesday evenings: 5/17/2022 - 6/14/2022, 7:00-8:30 p.m. or
Friday mornings: 5/20/2022 - 6/17/2021, 9:30-11:00 a.m.
Location: SCG KIDS building, The Great Room