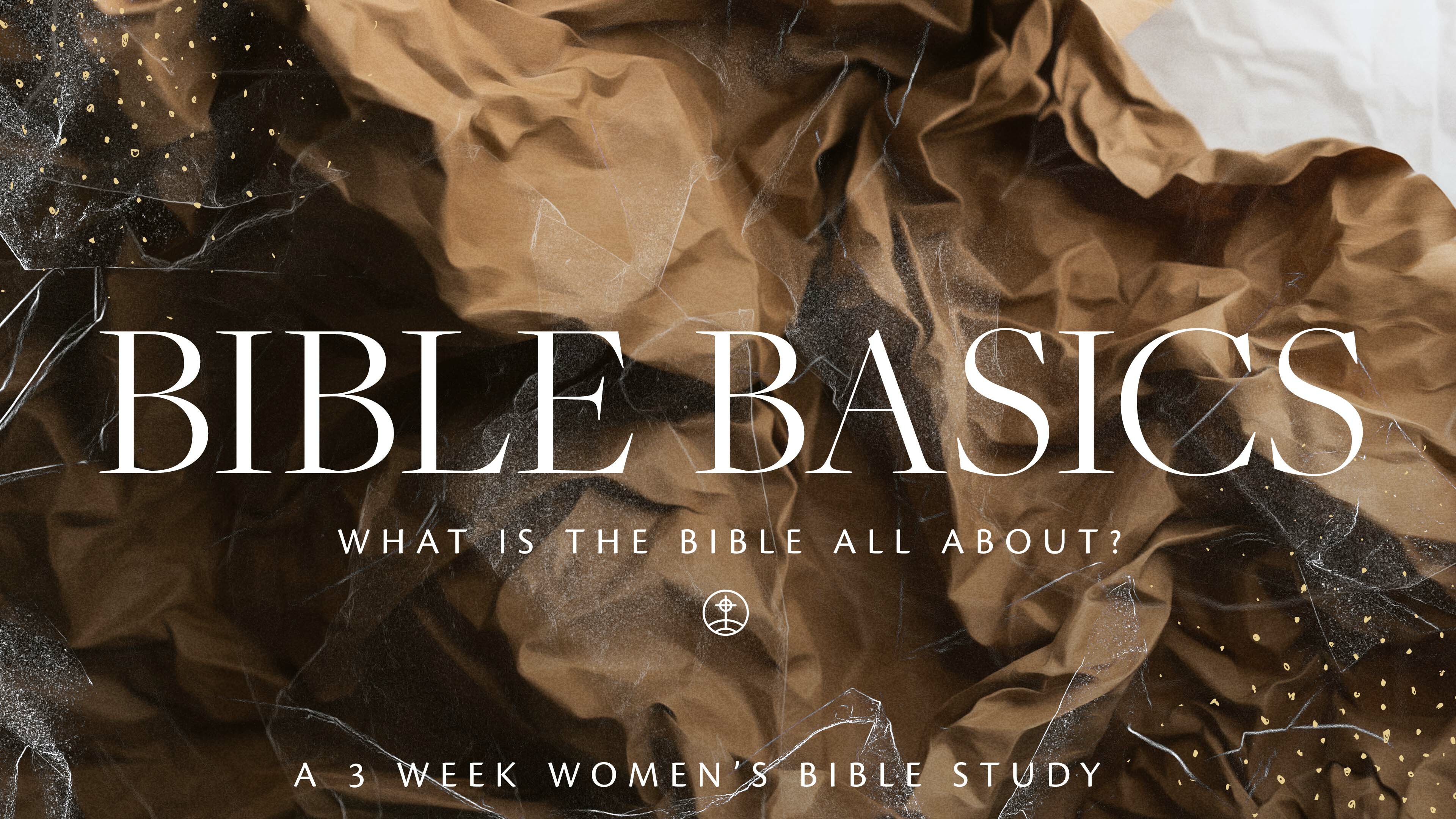 Every Tuesday, from 08/09/2022 to 08/23/2022, 7:00 PM - 8:30 PM
Cost: $20.00
---
So you want to know more about God's word... but where do you even start?? Whether you've been studying the Bible for awhile or you're just getting started, it can be overwhelming to know where to begin, how to go about it, and what this text is really all about.

Join us for this 3 week study for women where we will go over "Bible Basics: What is the Bible All About?"
Tuesday evenings: 8/9/2022 - 8/23/2022, 7:00-8:30 p.m. or
Friday mornings: 8/12/2022 - 8/26/2022, 9:30-11:00 a.m.